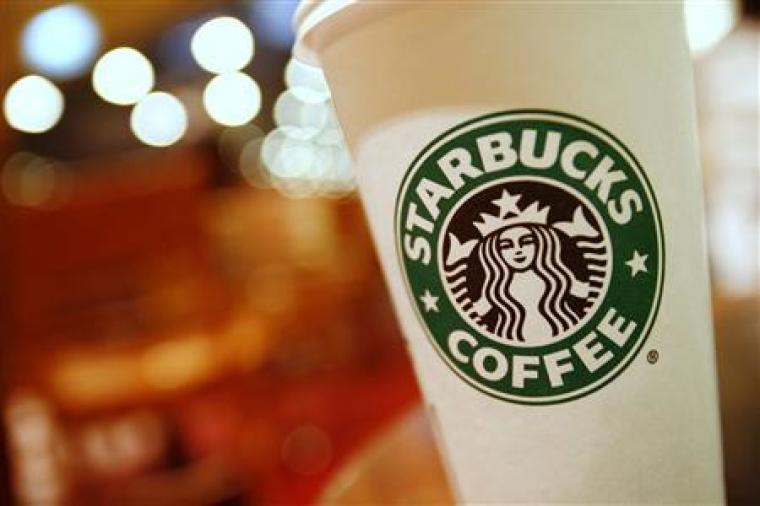 A Christian woman in New Jersey has filed a wrongful termination lawsuit against Starbucks, claiming the coffee chain fired her after she refused to wear an LGBT "Pride" T-shirt because of her religious beliefs.
Betsy Fresse began her employment with Starbucks by working as a barista at a store in Hoboken. Her manager at the time was aware of her Christian faith and was accommodating, but she was later transferred to work at a Starbucks in Glen Ridge, according to NBC News.
She claims that in June 2019, she saw a box of Starbucks Pride T-shirts on the floor in the store manager's office during a meeting, so she asked if she, too, would be asked to wear one, and the manager said she wouldn't have to, according to the lawsuit filed on Nov. 19 in the U.S. District Court for the District of New Jersey.
However, a district manager told her a month later that her employment had been terminated, according to the lawsuit filed on Nov. 19, the New York Post reported.
"A notice of separation from Starbucks cited in the filing said Fresse was fired for violating the company's 'core values,' and that she said her colleagues 'need Jesus' when she was given the T-shirt" but refused to wear it, the NY Post said.