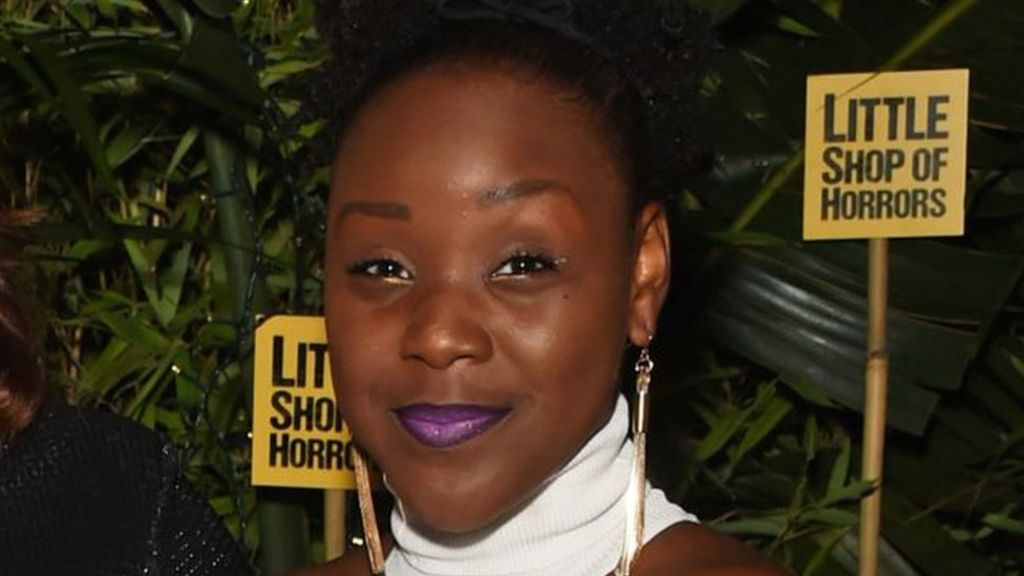 A Christian actress who filed a lawsuit citing religious discrimination after her firing from a lead role in a stage production for publicly expressing her views on homosexuality has received support in her case from a renowned theologian.
The 26-year-old actress, Seyi Omooba, lost her job in a theatre production of "The Color Purple" last year over a 2014 Facebook post in which she wrote that she did "not believe homosexuality is right" and people were "not born gay," according to The Telegraph, which said she was a student in 2014, and her contract with Curve Theatre in Leicester, England, was also terminated.
The Employment Appeals Tribunal held a preliminary hearing against her former employer and agent Global Artists for breach of contract and religious discrimination on Thursday and a full tribunal will be held in February 2021, the newspaper reported.
The performer has appealed a ruling that rejected evidence she had earlier produced. Curve Theatre and Global Artists have disputed the allegations made by Omooba.
In his expert witness statement to the tribunal on behalf of Omooba, theologian Martin Parsons said that the Facebook post constitutes "a fair and reasonable expression of Christian beliefs, as those beliefs have historically been held by the overwhelming majority of the Christian church throughout history."