Give thanks in all circumstances (1 Thess. 5:18)
It's a declaration, a command, and also reads a little bit like a challenge. To give thanks in all circumstances is a difficult thing to do; it takes practice, but it is what we are meant to do as followers of Christ.
"All circumstances" is fairly blunt. The Greek word for "all" is translated as "every, every kind of," so it means what it says – all. Even in the hard or confusing moments, we have to find ways to give thanks. And in the joyful moments, we must remember to do so, as well.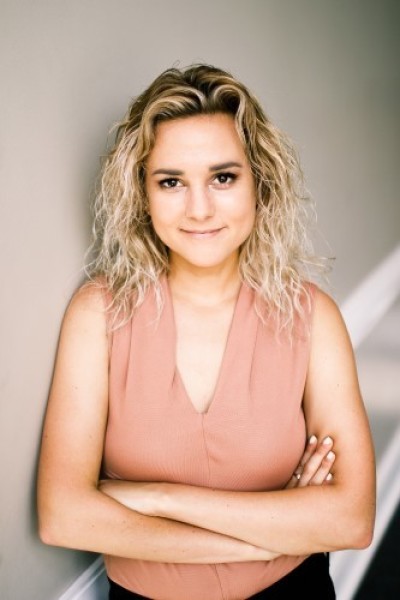 Earlier this year, when I was going through a difficult time, I came across Psalm 43 and started committing the verses to memory. To me, the words in that Psalm resonated because they felt like such an honest, prayerful plea before God.
Send out your light and your truth,
let them lead me;
let them bring me to your holy hill
and to your dwelling!