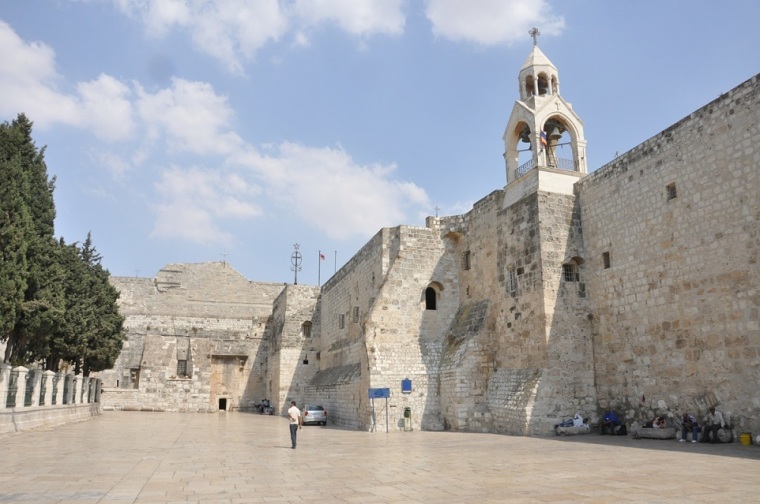 A major ecumenical charity is warning about the harmful impact COVID-19 policies are having on tourism to the birthplace of Jesus.
The U.K.-based Friends of the Holy Land, which supports Christian families that live in the region, said the pandemic is causing hard times for Bethlehem.
"[F]ar from there being no room at the inn, coronavirus has devastated livelihoods as bustling pilgrim hotspots are abandoned," the charity said in a recent update on its efforts helping Christians in need.
The Church of the Nativity and Manger Square are but two popular sites in the ancient land where approximately 1 million pilgrims and foreign tourists come during the Christmas season. Due to the travel and other related virus restrictions, this year the number is zero.
"It's a disaster for the people who live there — a massive 80% of them rely on tourism for their income and have now been without any income since March," the charity noted. "Many are Christian families."