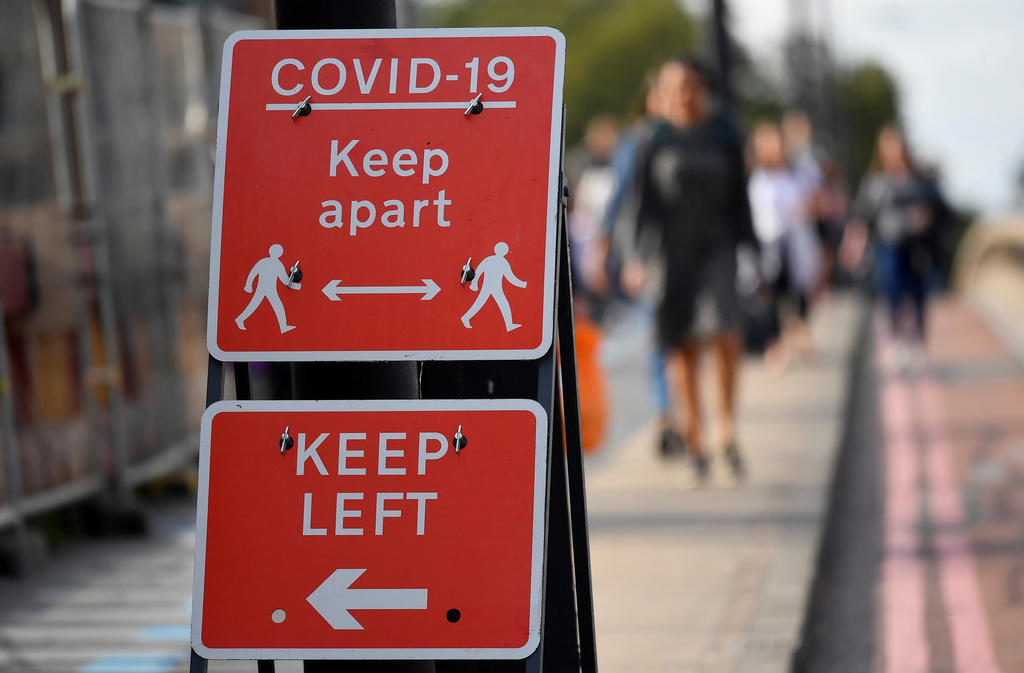 British Catholic Church leaders have taken issue with the newly announced second national lockdown for England, which is aimed at curbing the spread of the coronavirus.
British Prime Minister Boris Johnson announced on Saturday that there would be a second national lockdown beginning on Thursday, Nov. 5 and lasting until Dec. 2.
The lockdown order will require people to stay at home with the exception of necessary trips like work that cannot be done online, medical appointments, or grocery shopping.
Businesses labeled nonessential and entertainment venues are to be closed, with restaurants only being allowed to provide take-out and delivery services.
In response, the Catholic Church Bishops' Conference of England and Wales released a statement on Saturday, expressing concern about the negative impact on faith communities.
Signed by Conference President Cardinal Vincent Nichols and Vice President Archbishop Malcolm McMahon, the statement argued that the lockdown will "bring hardship, distress and suffering to many."
"We must hope and pray that this is an effective strategy against a growing pandemic which has tragically taken so many lives already and threatens so many more," they said.
The Catholic leaders went on to say that it was "a source of deep anguish now that the Government is requiring, once again, the cessation of public communal worship."
"Whilst we understand the many difficult decisions facing the Government, we have not yet seen any evidence whatsoever that would make the banning of communal worship, with all its human costs, a productive part of combatting the virus," they added.
"We ask the Government to produce this evidence that justifies the cessation of acts of public worship."
Click here to read more.
SOURCE: Christian Post, Michael Gryboski