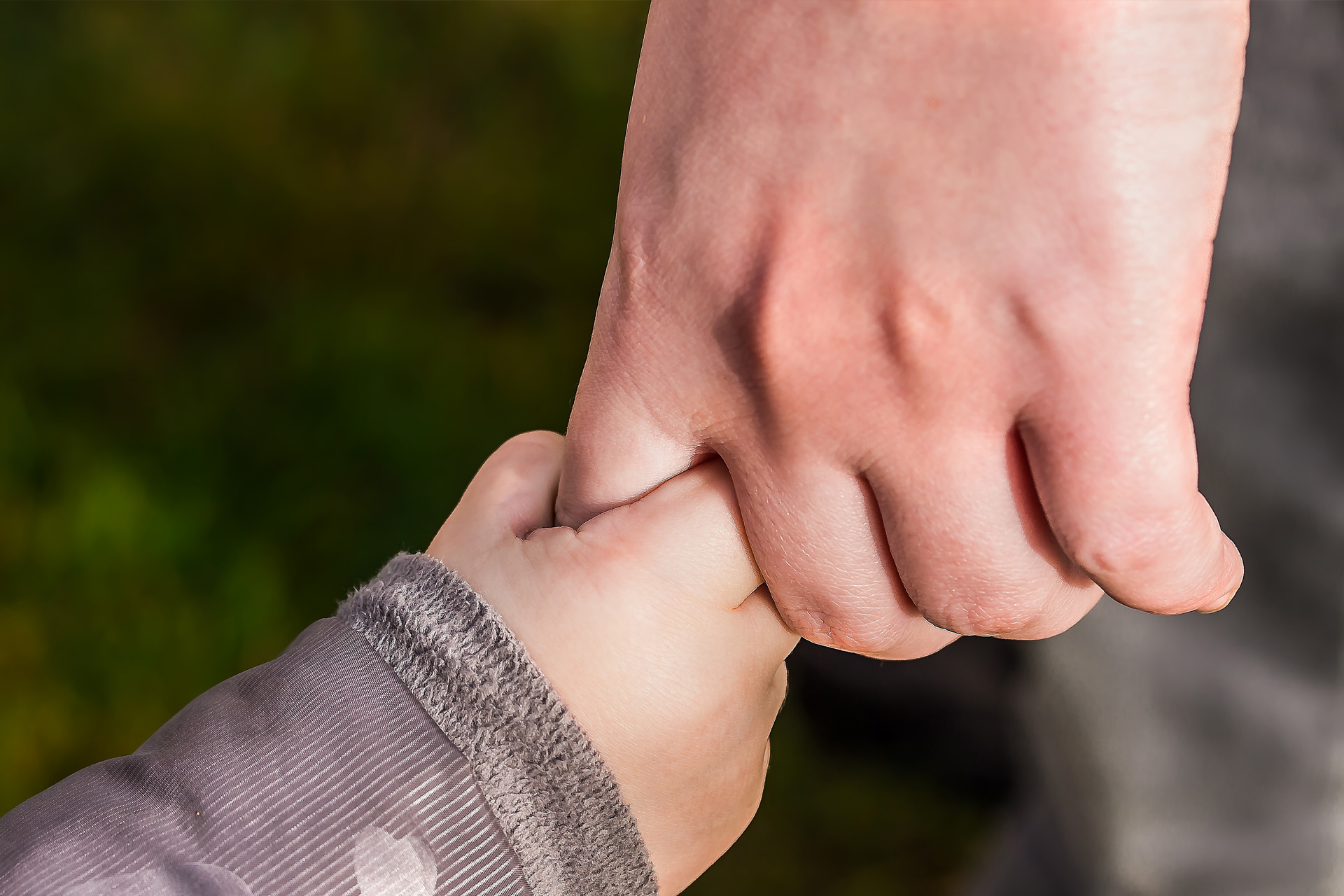 "Surely the righteous will never be shaken; they will be remembered forever. They will have no fear of bad news; their hearts are steadfast, trusting in the Lord"— Psalm 112:6-7(NIV).
Has the bad news in 2020 left you fearful? Tested your faith? Left you worried about tomorrow? This year has been tougher than others for most people, at least in my lifetime.
While 2007 was a tough year for my family—the unexpected loss of my father, almost losing my oldest son to an accident, and my own hospitalization because of a dog attack—there is no comparison to this year's chaos. A worldwide pandemic, job losses, and political, social, and civil unrest have left most of us reeling.
For me, digging deeper into scripture has brought a peace that man cannot. I'm trusting God to use this turmoil for His glory. And I believe He will. He will use us, if we allow Him to, to help bring a spiritual revival. I believe, however, it's up to us to let go of the bitterness that has divided Christians on the political and social front.
Letting Go of the Bitterness
Letting go of bitterness and trusting God to bring reconciliation among His people requires us to participate. Families and churches have also been divided politically and socially this year. I've witnessed this division in my friends' families, and I've seen people in my own church leave because of politics.
The Biblical story of Joseph and his brothers is a great example of family division and reconciliation, caused not by politics, but by sibling jealousy. It's a story of redemption and forgiveness. The most loved son of Jacob, Joseph received a gift of a coat of many colors from his father. After Joseph reports having dreams of his brothers bowing down to him, jealousy of their youngest brother grew. They sold him into slavery to a traveling caravan of Ishmaelites who took him to Egypt, where they sold him to Potiphar, the captain of Pharaoh's guard.
With the Lord's presence, Joseph finds favor with Potiphar and the keeper of the prison. Again, with God's help, Joseph interprets dreams, including those of the Pharaoh that predict the famine. Because of his God-given ability, Joseph is promoted to the chief administrator of Egypt. In that capacity, Joseph prepares his adopted country for the famine.
Click here to read more.
SOURCE: Assist News Service