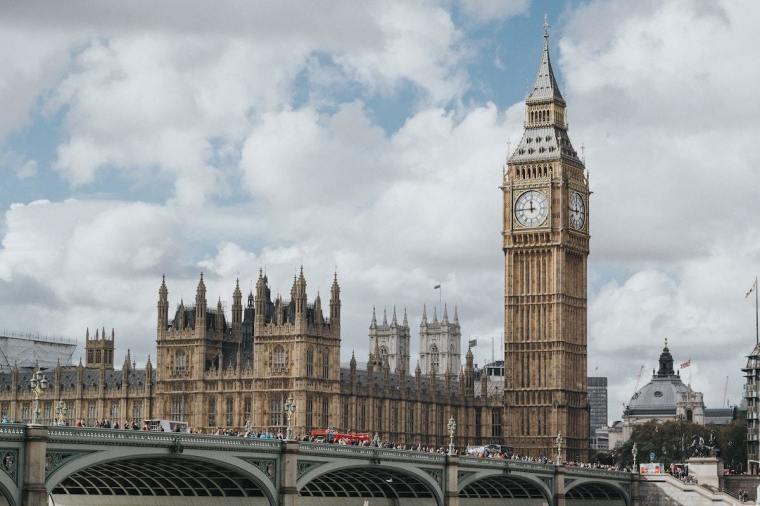 British police interfered with a baptism service held in England due to the religious event having more people in attendance than allowed by recently implemented lockdown restrictions.
The London-based congregation The Angel Church held a baptism ceremony on Sunday, led by 28-year-old Senior Pastor Regan King, which 30 people tried to attend.
Once alerted to the event, police officers stood at the entrance of the church and prevented people from entering, though they allowed 15 people to remain indoors, according to Sky News.
Police spoke with King about the event, with the pastor reportedly agreeing to stop the indoor service and instead switch to a socially-distanced, outdoor gathering.
In a statement given to Sky, an unnamed police spokesperson explained that the officers who talked with King explained that "due to COVID-19, restrictions are in place preventing gatherings and that financial penalties can be applied if they are breached."