It's nearly impossible to walk away from the biblical narrative unfazed by the captivating and convicting descriptions of the spiritual battles that rage on its illustrious pages. The pull described in Scripture that tugs at the hearts and minds of human beings and, in turn, transforms and oppresses nations and cultures, simply cannot be ignored.
Many will try to look away from these powerful currents, but we can see the evidence of their pervasiveness in our own natural intrigue — an innate interest that drives millions to flock to Hollywood horror flicks and to pay close attention when stories of unrestrained evil burst into the mainstream.
The Bible tells us these demonic evils are real, rather than mere fiction. Christians might disagree over the nature of evil, the ways in which it manifests, and the tools needed to combat it, but the biblical narrative makes it clear that dismissing the existence of Satan and associated wickedness simply isn't a choice for the biblically literate believer.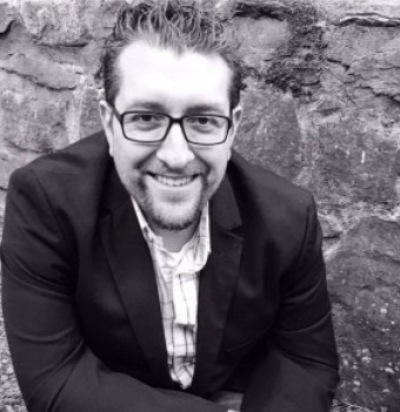 After researching the multitude of claims, scriptures, and opinions about the demonic realm, I can't help but conclude that the biggest danger pertaining to spiritual warfare and its role in our lives is rooted in our own toxic apathy.
At the core of the matter, there's rabid material aloofness that tricks so many critics into denying the existence of good, evil, and everything in between.
This particular brand of indifference or even hostility toward truth — one that hyperfocuses on the temporal — tends to conceal diabolical forces, thus shielding their impact on our everyday lives and dismissing any and all claims of spiritual warfare as happenstance. Some in this camp might question why we don't see these demonic manifestations more vividly and routinely, which is an appropriate question to pose.
That said, there are some sufficient answers. If indeed it's true that there is an enemy who seeks to kill and destroy, why would that foe seek sunlight and attention? Wouldn't he prefer to continue lurking in the shadows, covertly wreaking havoc? Hiding, it seems, would be the more effective tactic, and many in the faith space agree.
Click here to read more.
SOURCE: Christian Post, Billy Hallowell