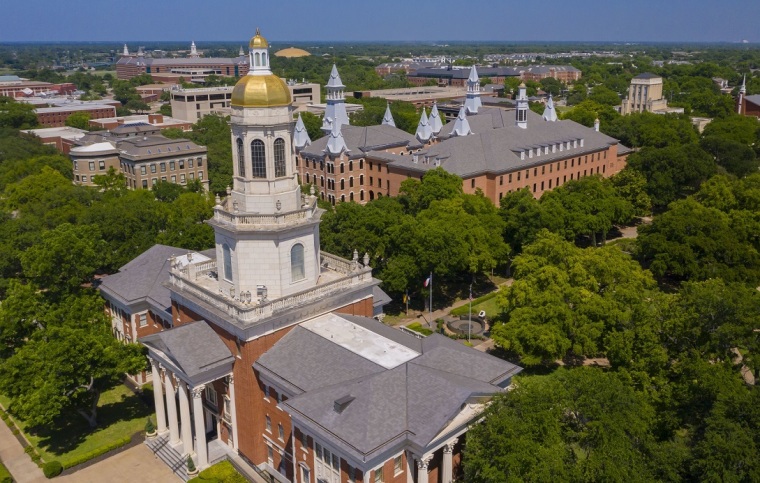 The Baylor University student newspaper is hurling darts at a diversity video just released by the school's administration to address racial issues, and the tape's African American host agrees the effort is not necessarily a bull's-eye.
The 120-year-old Baylor Lariat took aim on Friday at the 40-minute presentation, saying there was "no substantive representation of Black community members explaining their lived experiences at Baylor" and that the school community "deserves a better effort."
"There were many legitimate critiques in the Lariat editorial," Malcolm Foley, special adviser to the president on equity and campus engagement and director of black church studies at Baylor's Truett Seminary, told The Christian Post on Tuesday.
The video, released earlier this month and to be updated yearly, is part of diversity training that is now required at the Baptist school for all students and staff. In reaction to the killing of George Floyd while in police custody in late May, the school's president, Linda Livingstone, had issued a statement that Baylor would "build upon our actions to date and elevate the difficult, uncomfortable but important conversations — with actionable steps — regarding race, privilege, violence and conciliation in America."
Along with diversity training, her plan included hosting a series of summertime virtual conversations with experts on reconciliation and repentance, continuing to increase the share of staff and instructors of color, and treating all connected with the university with respect and dignity in promoting equal opportunity and prohibiting any discriminatory practices.