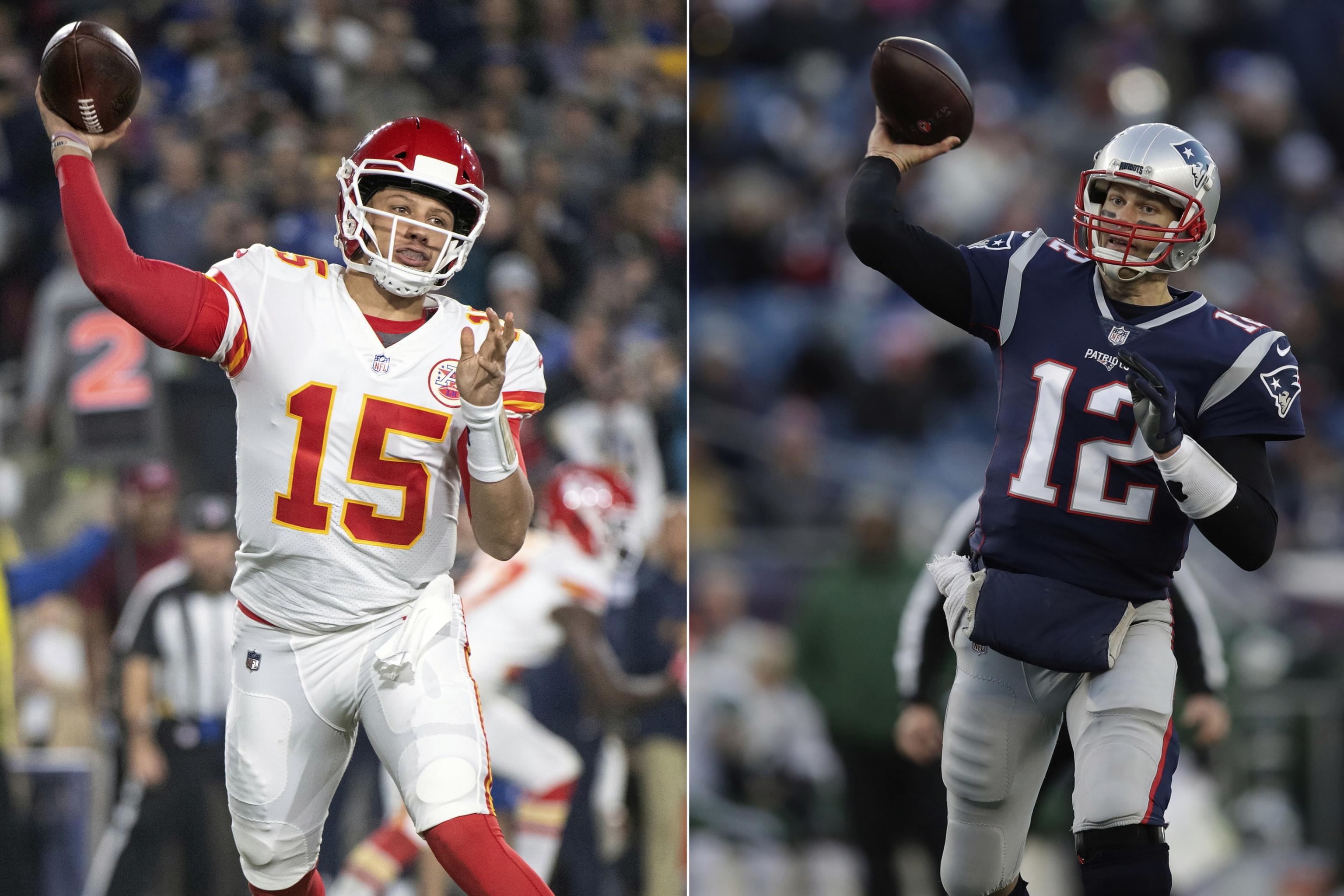 The Super Bowl ticket-punching celebration had begun to wind down in the visitors locker room at Arrowhead Stadium, so Tom Brady slipped off to tend to some important business that January evening in 2019.
He had to speak with the young, rising star he had just bested. Because even in defeat, Patrick Mahomes made an impression on the future Hall of Famer.
"I was kind of leaving the stadium and they had obviously been celebrating, about to go to the Super Bowl," Mahomes recalled, the memory still fresh in his mind 22 months later. "And he just kind of talked about how he respected how I did everything the right way and stuff like that. So, it's just cool to have a guy of the stature who's won championships, seems like year in and year out that has respect for your game just as much as you have for his. It was definitely a cool experience that I was able to know I was doing things the right way early in my career."
Two weeks after that AFC championship showdown, Brady won his sixth Super Bowl ring, and fourth Super Bowl MVP trophy. But in retrospect, during that talk with Mahomes, he very well may have begun the process of passing the torch of greatness onto the Chiefs' quarterback.
The next time they faced, late in the 2019 season, Mahomes emerged victorious after outdueling Brady. Two months later, Mahomes hoisted his own Super Bowl after leading the Chiefs to victory over the San Francisco 49ers.
SOURCE: USA Today, Mike Jones