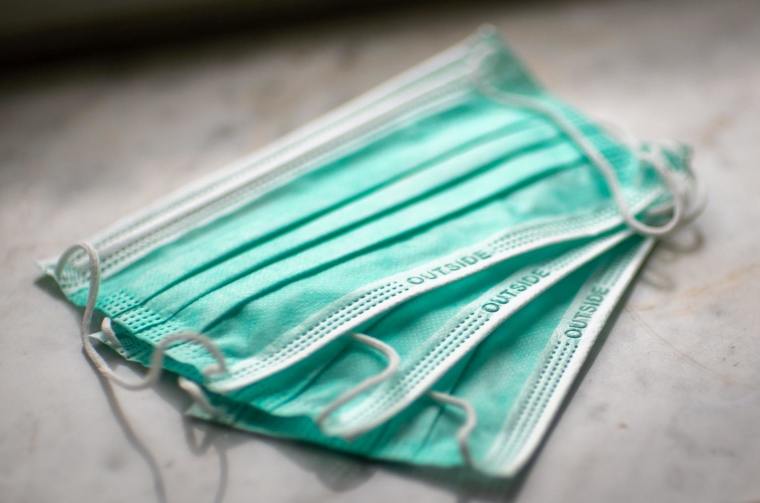 Arkansas has issued new guidelines for houses of worship to curb a new increase of COVID-19 cases, requiring that worshipers wear face masks at all times during worship.
Gov. Asa Hutchinson said during a press conference on Tuesday that congregants must wear masks at all times during worship, especially when singing, which health experts warn is an act more likely to spread the coronavirus.
The one exception to Hutchinson's rule is for worship attendees who for medical reasons cannot wear a face mask.
Other regulations, such as the requirement that congregants keep at least six feet apart, apply to all.
"The number of cases we've seen across Arkansas that come from places of worship has increased," stated Hutchinson, adding that doesn't mean that worshipers "aren't careful."
"It just simply means that when you have congregants together, there is a risk associated with it. The vast majority of our places of worship are taking precautions and doing a very good job. But there is that risk."
The governor also shared revised guidelines to be posted on the Department of Health website.
Click here to read more.
SOURCE: Christian Post, Michael Gryboski