Recently I have been thinking and writing a lot about suffering. In times of COVID against tense political landscapes, how could one not?  Maybe you are going through COVID, a divorce, the loss of a loved one in a car accident, or perhaps the loss of a dream you once had.
While there are many things one could focus on when addressing the issue of how Christians suffer, in this first post I want to focus on something else.  Here, I want to offer some useful applications for how to survive, and perhaps thrive, when those hard strikes do come.  All these challenges can be met, and met courageously, but they cannot be met apart from a sustained engagement with Christ and His people.
On that note, I see three domains of existence in which the Christ-sufferer – the one who suffers "with Christ"– should recognize in order to survive and even thrive within the storm: Spiritual Surroundings, Spiritual Times, and Spiritual Attitudes. In this post we will look at the first of these: Spiritual Surroundings.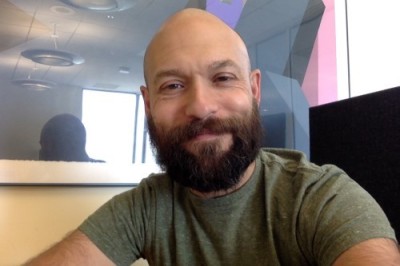 Spiritual Surroundings
In times of pain and suffering, the Christian must surround oneself with the resources God has provided. There are three basic categories of being that comprise our surroundings: people, places, and objects. For the Christ-sufferer, then, our surroundings should be permeated with regular interaction with spiritual people — Christian spiritual people — occurring in spiritual places, and focused on spiritual things or objects (don't worry, I am not promoting relic worship).