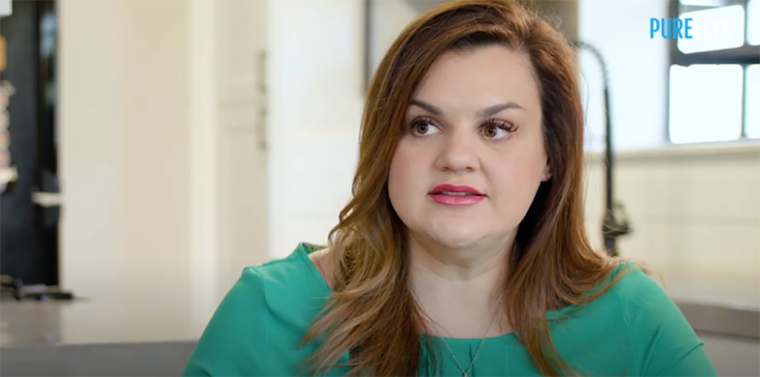 The oft-times complex intersection of faith and politics will continue to spark important discussions and debates regardless of who wins the 2020 U.S. presidential election. Pro-life advocate Abby Johnson is among those who have delivered pointed words on the matter.
Johnson, an outspoken Catholic and the host of the "Politely Rude With Abby Johnson" podcast, expressed dismay this week over some politicians' penchant for selectively using faith to strategically advance political support.
She delivered a particularly tough assessment of Democratic presidential nominee Joe Biden's faith positioning on the latest episode of "Politely Rude," explaining why she believes he's "not a practicing Catholic" and is leading people astray when it comes to matters of faith and policy.
"It's such a contradiction for people to wave around their religion when it's convenient for them," Johnson said. "[Biden] is actually not a practicing Catholic … by his public pronouncements against Catholic Church teaching he has, in a sense, excommunicated himself from the Catholic Church and is not a Catholic in good standing."
Listen to Johnson explore matters of faith and politics on "Politely Rude":
Click here to read more.
SOURCE: Christian Post; Pureflix.com, Billy Hallowell