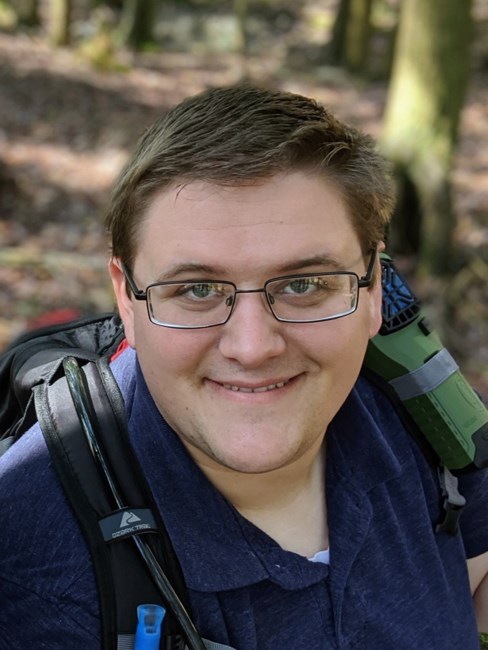 A 29-year-old youth pastor drowned in Lake Michigan on Sunday night after he and two others were swept off a pier at Pere Marquette Park in Muskegon. Failed rescue attempts led to injuries of several firefighters who were also swept off a pier.
Lance "Chris" Jenkins, who served as youth pastor at Broadway Baptist Church, died. The two others survived.
Jenkins is remembered as a man who "gave his heart to every one of the teens he worked with."
According to a statement by a local firefighters union, Muskegon Fire Department rescue crews were dispatched around 10 p.m. and reported wind speeds of over 50 miles per hour and waves of 12 feet pummeling the pier.
"The victim was observed in the rocks and rescue efforts were initiated. E24 made multiple attempts to reach the victim. During this attempt, a firefighter was swept off the pier," the statement reads. "The injured crew member self-rescued and the team reorganized for a second attempt led by arriving mutual aid from Norton Shores Fire Department E421. E421s crew made valiant efforts to reach the victim, but they, too, sustained injuries after being swept off the pier twice."