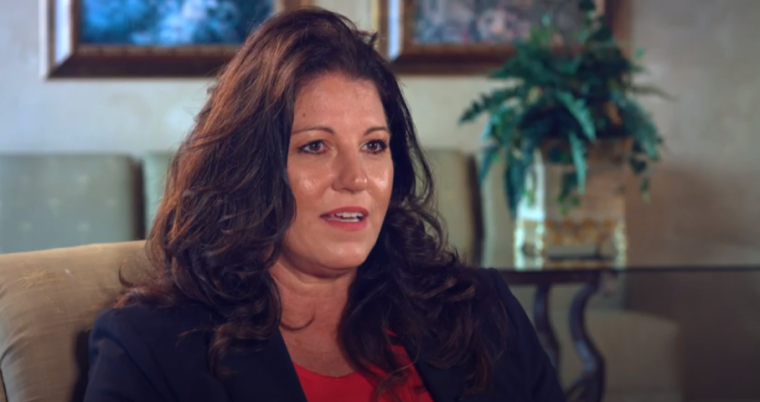 A new women's movement has embarked on a multi-state bus tour ahead of the presidential election with the goal of convincing women to preserve the nation for their children and grandchildren by voting.
Christie Hutcherson, a mother of twins and a businesswoman who serves on the Heritage Foundation's President's Club, founded Women Fighting for America in April. Her group kicked off its "Heal Our Land" bus tour on Aug. 29 in Jacksonville, Florida. Since then, it has made stops in several states, including South Carolina, Texas, Louisiana, Tennessee, Virginia and Pennsylvania.
Future stops are planned at several locations in Ohio and Michigan. The tour will conclude on Nov. 1 at the National Mall in Washington, D.C., where Alveda King, a pro-life activist and niece of the late civil rights leader Dr. Martin Luther King Jr., will be one of the speakers.
In an interview with The Christian Post, Hutcherson described Women Fighting for America as a "new movement that's on the rise across this nation to bring back morality, biblical foundation, Constitution, and freedom into this nation."
"Anywhere from 50 to over 100" people have shown up at the events thus far. "We do a Facebook Live, so we have a huge audience on Live," she added.
Hutcherson stressed that the endorsement of political candidates is "not what this movement's about." She said that her movement's primary goal is to illustrate the "two different visions our country is headed for."
"America's at a crossroads," she said. "We're either going to go down the line of Marxism, communism, chaos, destruction, defunding the police, or we are going to go down a road where we are founded in the Constitution, the Bill of Rights, safety and security, pro-police, pro-gun, pro-Christianity (and) pro-God back in schools."
Click here to read more.
SOURCE: Christian Post, Ryan Foley