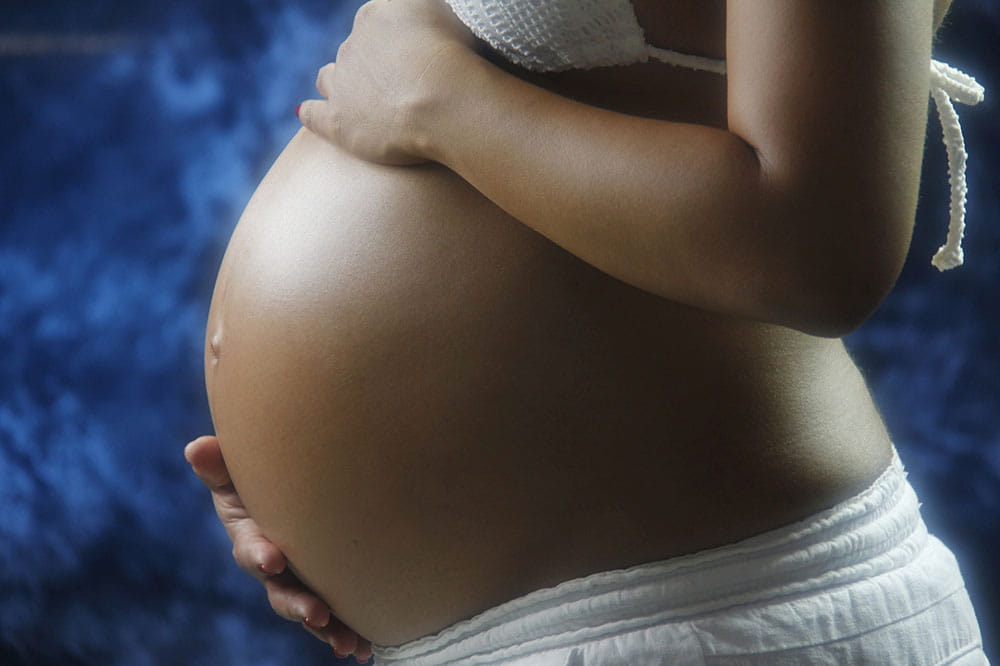 I've been involved in pro-life causes for over 20 years.  My passion and commitment stem from my own regretful decision to have an abortion over thirty years ago. After choosing abortion, I experienced shame, guilt and regret.  But I finally found healing through a pregnancy resource center (PRC) that offered me the help I needed through counseling programs. These programs made all the difference and I soon started using my own story to counsel other post-abortive women.
I'm forever thankful for those years of counseling experience, because little did I know they'd come into play once again during one of the most challenging times of our lives – COVID 19.
Since the coronavirus started, I receive messages at least three to four times per week from someone asking for help. During these unprecedented times, there is a greater fear among women in unplanned pregnancies than if we were living in normal circumstances.  These women who reach out to me are unsure if they'll have a job, they fear the world's going to end or they're facing constant pressure from a boyfriend, husband, parents or friends to have an abortion.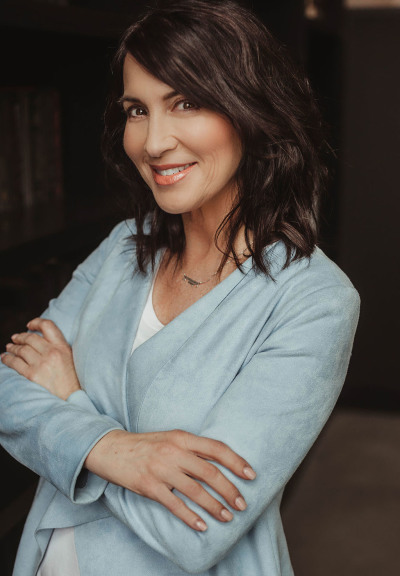 One particular young woman reached out to me on Facebook on behalf of a friend who was 16 weeks pregnant.  Her friend was scared but agreed to speak with me.
Her boyfriend, his family and her own mother were insisting she have an abortion.  By the time she spoke with me, she'd already seen her baby on an ultrasound at a pregnancy resource center.  She knew life was growing inside of her womb.  She wanted her baby girl.  She was determined to carry her pregnancy to term.
We spoke on the phone or texted almost daily for a month.  I shared my own story of abortion with her and answered her questions about how it affected my life.  I let her talk.  I listened.
She told me she was getting more and more excited about the baby.  She was fully aware her relationship with her boyfriend and her mother were in jeopardy if she didn't go through with an abortion, but she said she needed to do what was right for her and her baby.
Click here to read more.
SOURCE: Christian Post, Victoria Robinson