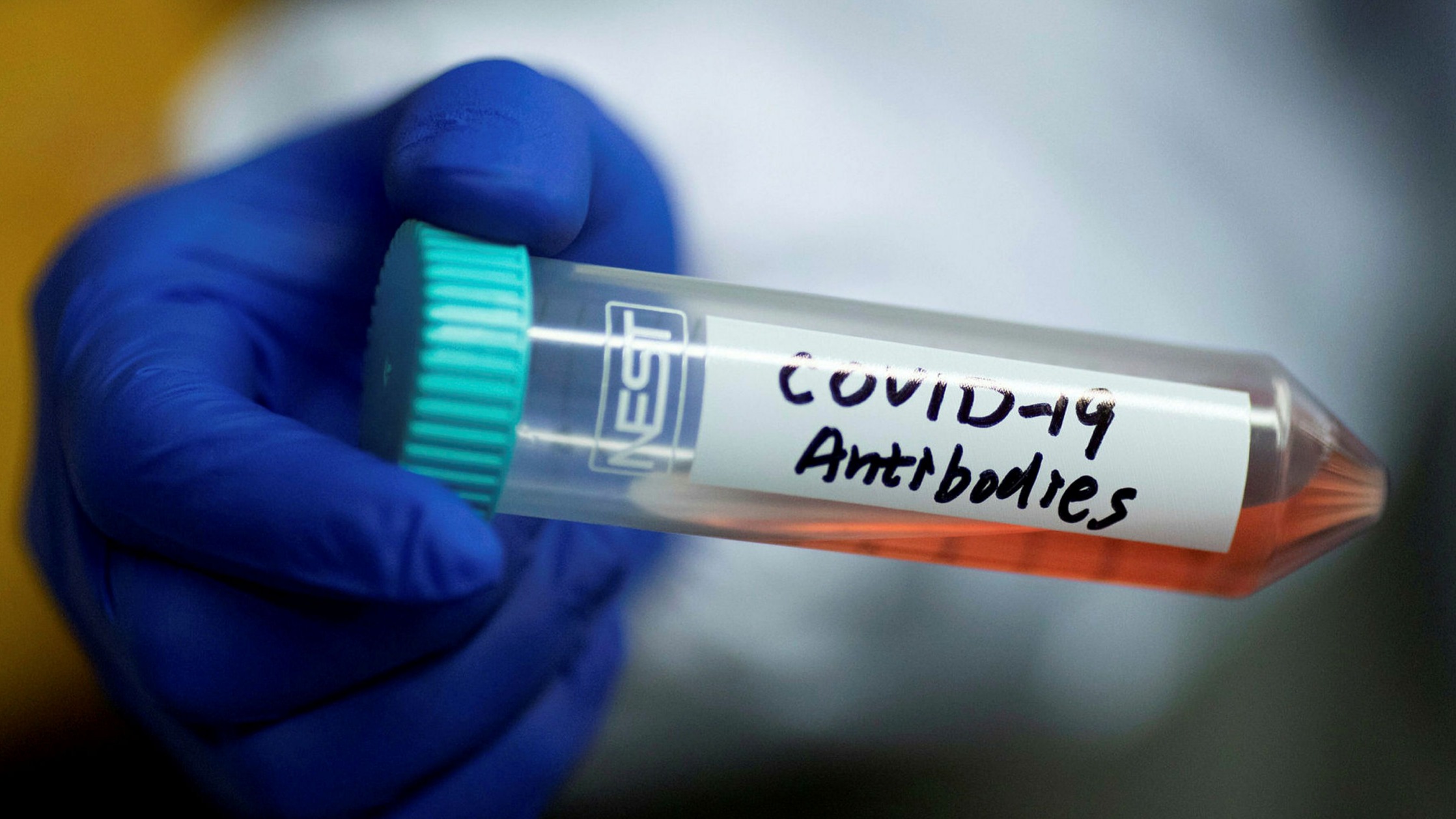 THE PROPORTION OF people with antibodies against the coronavirus in England waned over the span of three months, according to new research out of the U.K. that raises new questions about the achievability of long-lasting herd immunity.
The study, which hasn't been peer-reviewed, found that the number of people with COVID-19 antibodies declined about 26% over the study period.
Researchers examined three rounds of finger-prick tests from about 365,000 people in England from June through September. They found that about 6% of people had antibodies after the first test, which dropped to 4.4% after the last round.
The findings "suggest the possibility of decreasing population immunity and increasing risk of reinfection as detectable antibodies decline in the population," according to the study.
"This very large study has shown that the proportion of people with detectable antibodies is falling over time," Helen Ward, one of the authors of the study and professor at Imperial College London, said in a statement. "We don't yet know whether this will leave these people at risk of reinfection with the virus that causes COVID-19, but it is essential that everyone continues to follow guidance to reduce the risk to themselves and others."
The finding that antibodies against COVID-19 wane is not unexpected, as declines in antibodies to other human coronaviruses after infection have been documented.
"This is consistent with evidence that immunity to seasonal coronaviruses declines over 6 to 12 months after infection and emerging data on SARS-CoV-2 that also detected a decrease over time in antibody levels in individuals followed in longitudinal studies," researchers wrote in the study.
Click here to read more.
SOURCE: US News & World Report, Cecelia Smith-Schoenwalder