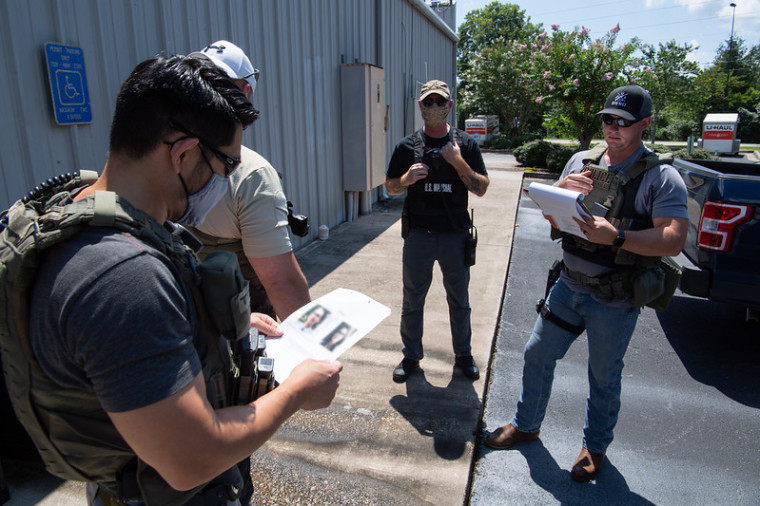 The U.S. Marshals rescued 27 missing children in Virginia this week as part of ongoing nationwide operations to save exploited children.
The Department of Justice announced Friday that the five-day law enforcement effort called "Operation Find Our Children" has been completed. The operation took place throughout the Commonwealth of Virginia and led to the recovery of the 27 children.
Operation Find Our Children also confirmed the location of six other children who had been reported as missing but were in the custody of their legal guardian, the U.S. Marshals said.
"Led by deputy U.S. Marshals from the Eastern and Western Districts of Virginia, along with members of the U.S. Marshals Service Capital Area Regional Fugitive Task Force and special agents, police officers and detectives from numerous federal, state, and local law enforcement agencies, more than 60 law enforcement investigators formed the primary team in Operation Find Our Children," the federal agency said in a press release on Friday.
The primary team worked alongside dozens of Virginia Department of Social Services employees and medical professionals and experts from the National Center for Missing and Exploited Children.