They contact our team daily. 
They want to make the right decision, but it seems that any decision gets them in trouble.
Pastors in churches around the world are, like all of us, navigating a new reality. It's not a new normal; it is truly a new reality.
These pastors, of course, have never been confronted with these types of controversies. They love their church members, but the church members are not always loving them back.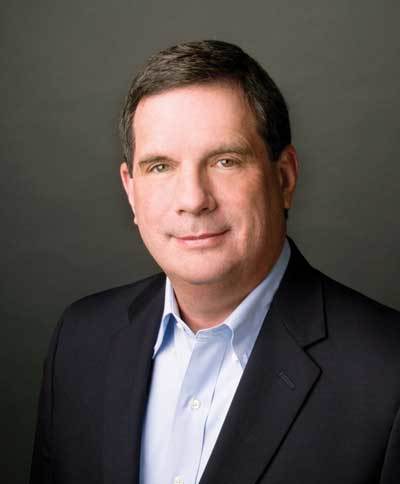 Here are the six most common controversies we are hearing from pastors as they contact Church Answers. The list, of course, is not exhaustive nor is it mutually exclusive.
Mask vs. no mask. This one is by far the most common. Members get mad if masks are required. Members get mad if masks aren't required. Masks or no masks for some members become a sign of political affiliation.
Social distance vs. no social distance. As an introvert, I have been practicing social distancing all my life. But some members don't like it. Yet, if you don't practice social distancing in the church, some members don't like that either.
Change vs. no change. Of course, this debate is not new. But the pace of change has been exacerbated by the pandemic. Some members don't understand why the church can't get back to the way it's always done it. Other members think it's time to move rapidly before the blank slate becomes cluttered. 
Click here to read more.
SOURCE: Christian Post, Thom S. Rainer