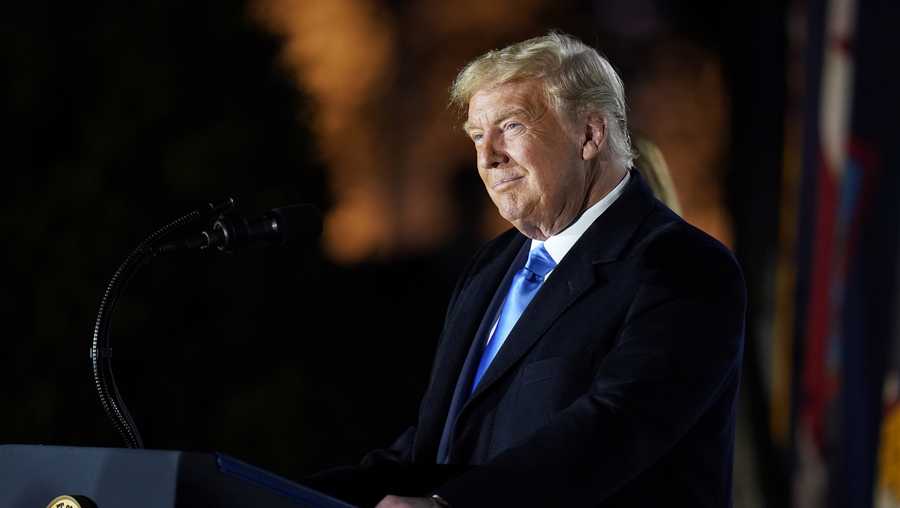 The Boston Herald's editorial board early Tuesday endorsed Donald Trump for president.
They wrote that President Trump is best suited to revive the economy after the pandemic.
"He's against defunding police, for holding China accountable for COVID-19 negligence and putting America first on trade, defense, the courts and, again, the economy," the Herald wrote. "He's what America needs right now, decisive action to get us back to pre-pandemic strength — not an unfeasible spending spree in the name of a progressive utopia."
As for the candidates, battleground state Pennsylvania was the focus on Monday.
President Trump held three rallies in the state where he won by a small margin in 2016. The president announced to a crowd in Martinsburg, "We win Pennsylvania, we win the whole ballgame."
Click here to read more.
SOURCE: WCVB Boston