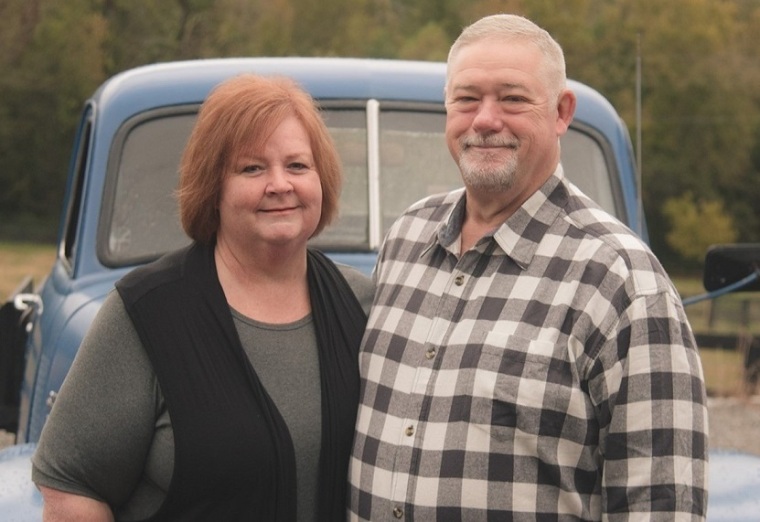 After spending weeks fighting off the deadly coronavirus at a local hospital, a Tennessee pastor is thanking God for helping him survive the disease and is now warning others to take the virus seriously.
"COVID is real. I hear it being politicized and it's very frustrating. The mask had become a political issue. I don't have a political issue or a dog in this fight, but when people say, 'I'm not going to wear a mask because I don't need a mask,' maybe you're right, but what about the person next to you?" asked Michael Napier, senior pastor of Berea Baptist Church in Knoxville, during a recent interview with ABC 6.
Napier, 60, who struggles with liver issues and diabetes, told the network that when he started showing symptoms of a COVID-19 infection in mid-August, he had been trying to live carefully because he knew he was at a higher risk to develop serious complications from it.
He initially developed a sore throat and had difficulty breathing among other symptoms on Aug. 12, but did not test positive for the virus until his third time visiting the doctor about his worsening condition.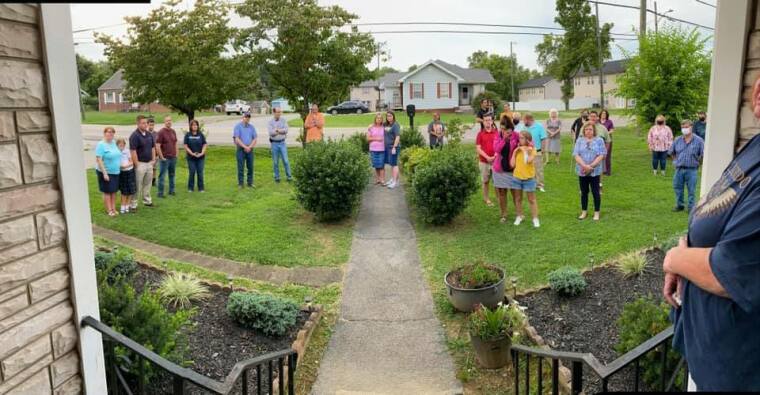 On his first visit, Napier tested negative for the virus but a chest X-Ray on a subsequent visit would reveal he had pneumonia in both his lungs. His infection was later diagnosed after he was rushed to the ER with breathing problems.
Things were so bad, Napier said, that when doctors told him to call his wife, Linda, he had a sinking feeling they weren't very confident about his chances of recovery.
"They had dialed the number for me to talk to my wife, said 'talk to your wife and talk about the good times you had.' I thought that they were trying to calm my anxiety. In kind of retrospect, I think that was my goodbye call. I think that they thought, 'this is it; he's not going to make it,'" Napier told ABC 6.
Click here to read more.
SOURCE: Christian Post, Leonardo Blair