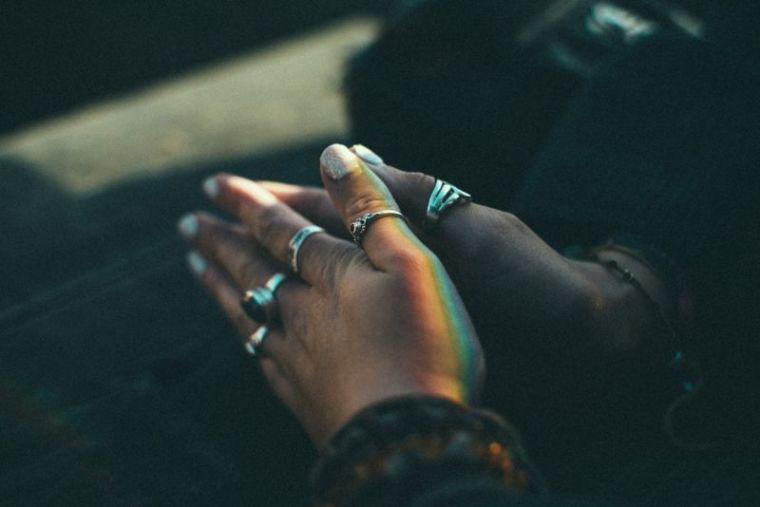 A new survey conducted by The Presidential Prayer Team reveals that roughly half of Americans pray every day, with more Republicans engaging in daily prayer than Democrats.
The survey panel of over 1,000 adults representative of the United States population was released Tuesday by the Scottsdale, Arizona-based national ministry founded in 2001 to encourage and facilitate prayer for the nation's president, political leaders and military leaders.
The survey, which looked at the prayer habits of the American public, was conducted in conjunction with the polling firm Braun Research. Respondents were served in April 2020.
According to a summary of the survey, 45% of adults surveyed claimed that they pray every day.
About 65% of adults said that they prayed at least once a week, but not daily.
"Projected across the adult population these statistics estimate that more than 160 million adults pray each week," a statement from the Presidential Prayer Team explained.
Just 15% of those surveyed said that they never prayed, while the remaining 17% said that they pray irregularly.
Click here to read more.
SOURCE: Christian Post, Ryan Foley