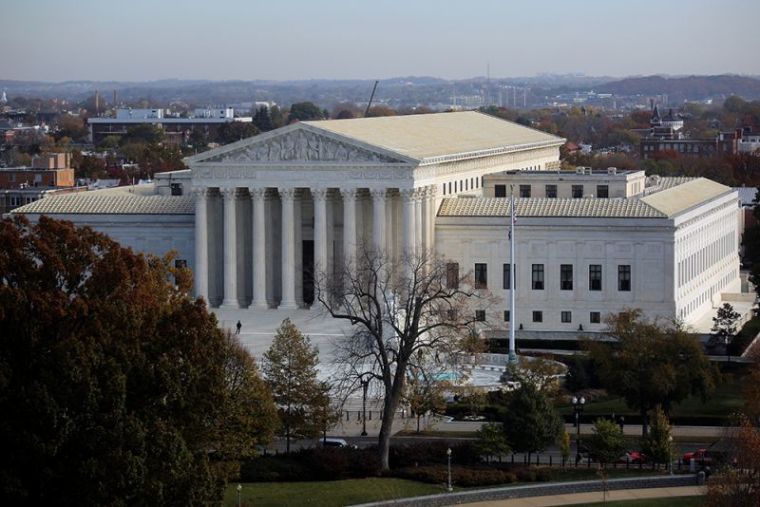 The U.S. Supreme Court on Tuesday rejected an appeal from South Carolina lawmakers to end taxpayer funding of Planned Parenthood abortion clinics through Medicaid reimbursements. 
The case of Baker, Dir., SC Dept. of Health v. Planned Parenthood was one of many appeals denied a writ of certiorari by the high court earlier this week. Eighty-six state lawmakers had signed a brief asking the court to take up the case.
The battle between South Carolina's Department of Health and Human Services and Planned Parenthood South Atlantic dates back to 2018 when Gov. Henry McMaster issued an executive order directing the state's Department of Health and Human Services to deem abortion clinics "enrolled in the Medicaid program as unqualified to provide family planning services."
McMaster's 2018 executive order expanded on a 2017 executive order, where he directed the DHHS to "pursue all available methods and to take all necessary actions to exclude abortion providers from receiving taxpayer funds for any purpose."
A lawsuit against the state, filed by Planned Parenthood South Atlantic and one of its patients, soon followed McMaster's 2018 executive order. "The executive order has forced PPSAT (Planned Parenthood South Atlantic) to stop providing basic preventative health services to the Medicaid patients who rely on us each year for family planning and other preventative health care," Planned Parenthood South Atlantic CEO Jenny Black said in a statement arguing against the defunding of two abortion clinics.
The 4th Circuit Court of Appeals sided with Planned Parenthood, ruling that the state could not stop Medicaid recipients from using their coverage to seek services at Planned Parenthood abortion clinics.
In its decision, the appellate court argued that the free-choice-of-provider provision in the Medicaid Act requires states to "furnish Medicaid recipients the right to choose among providers 'qualified to perform the service or services required'" and therefore "bars states from excluding providers for reasons unrelated to professional competency."
Click here to read more.
SOURCE: Christian Post, Ryan Foley