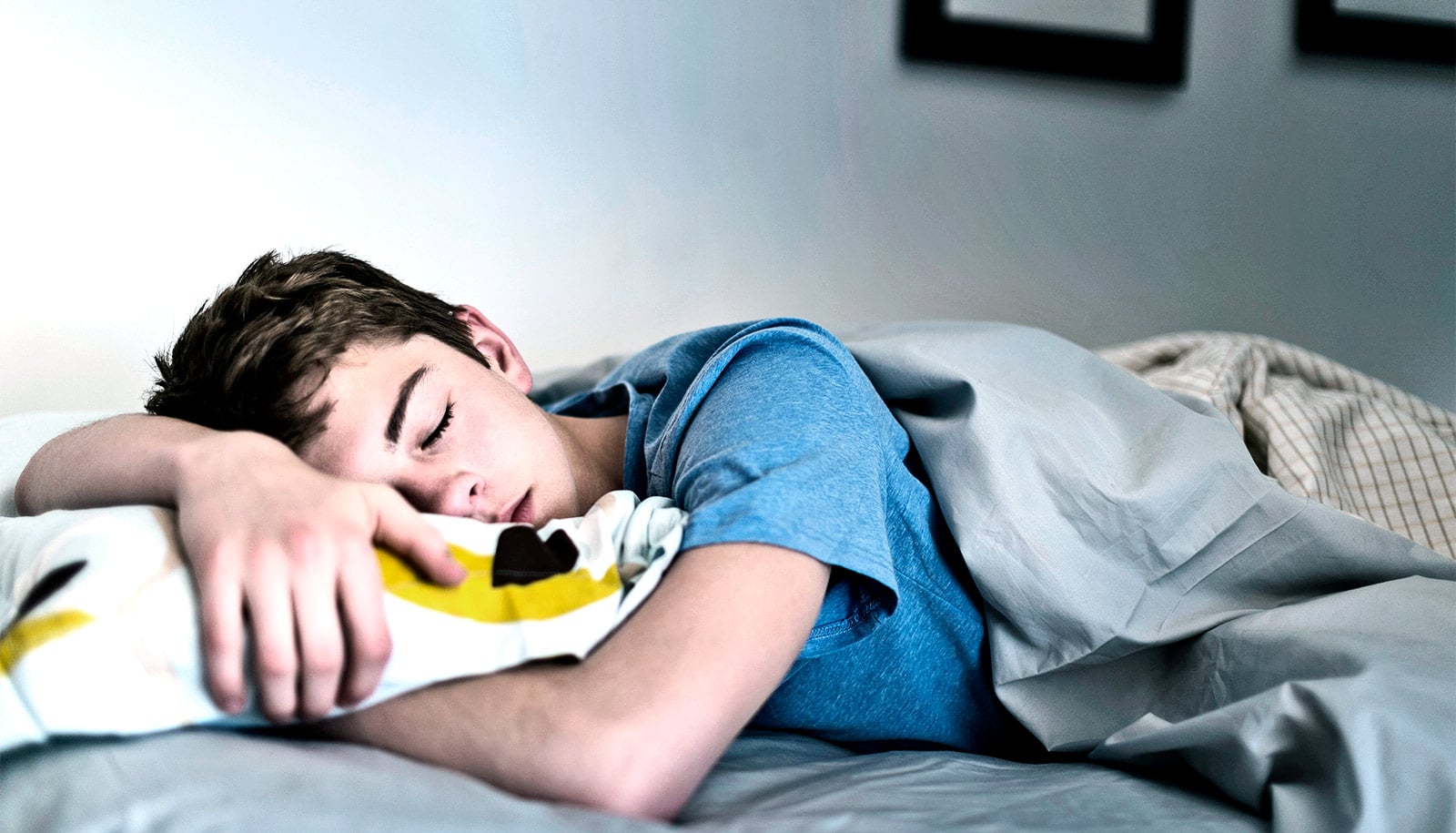 While the coronavirus pandemic has resulted in declining mental health for many adults, teenagers, particularly those in two-parent households, have been faring better thanks to more sleep and spending more time with their families, according to a new report.
The new report, released Tuesday from the Institute for Family Studies and the Wheatley Institution of Brigham Young University, is titled Teens in Quarantine: Mental Health, Screen Time, and Family Connection.
It is authored by San Diego State University psychology professor Jean Twenge, BYU professor of human development Sarah Coyne, Wheatley Institution Associate Director Jason Carroll and W. Bradford Wilcox, the director of the National Marriage Project at the University of Virginia.
The report cites data from a survey of 1,523 U.S. teenagers during May–July. The survey asked about their mental health, family time, sleep, technology use, and views on race-related protests and the police. The data from the survey was then measured against responses from teenagers to identical questions from the 2018 administration of the national Monitoring the Future survey.
"To our surprise, we found that teens fared relatively well during quarantine. Depression and loneliness were actually lower among teens in 2020 than in 2018, and unhappiness and dissatisfaction with life were only slightly higher. Trends in teens' time use revealed two possible reasons for the unexpectedly positive outcomes: Teens were sleeping more and spending more time with their families," the researchers explained in the report.
The report cited research showing sleep-deprived teenagers are significantly more likely to suffer from depression, and during the pandemic that risk factor was lower.
In 2018, only 55% of teenagers reported sleeping seven or more hours a night. During the pandemic, however, some 84% of teenagers who were still attending school said they were getting seven or more hours of sleep.
Click here to read more.
SOURCE: Christian Post, Leonardo Blair