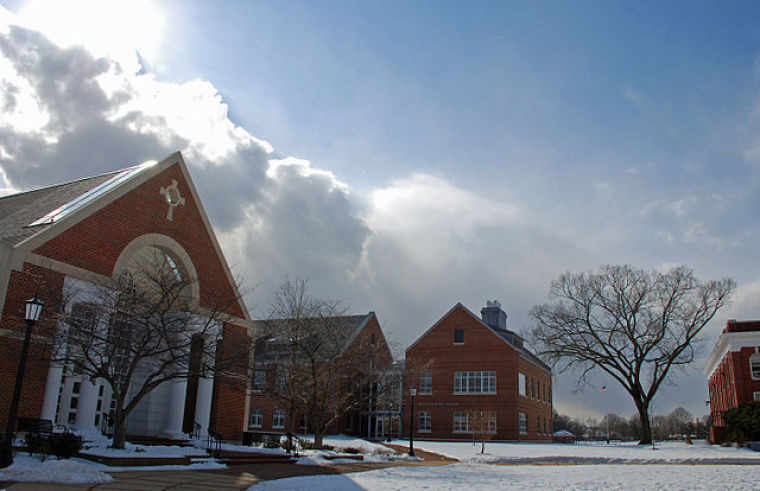 A student at Alexandria, Virginia's Episcopal High School will face a disciplinary hearing after making several posts sympathetic to the conservative movement on social media but the school claims the actions its taking have nothing to do with political views. 
Mackenzie, whose last name has been withheld for security reasons, a 17-year-old student at the boarding school, faces the threat of dismissal as a result of her social media posts.
Mackenzie recently took to Instagram to express her disgust that Ibram X. Kendi, a Boston University professor who referred to Supreme Court nominee Amy Coney Barrett as a "white colonizer," was speaking at the school.
"Absolutely DISGUSTING that @episcopalhs let this man speak at our school. Unbelievable," she wrote.
Her Instagram post featured a screenshot of Kendi's description of Barrett as a "white colonizer" on Twitter. Mackenzie has also used her Instagram account to repost stories from conservative organizations such as PragerU and Turning Point USA.
According to Jesse Binnall, Mackenzie's attorney, the student faces disciplinary action as a result of her social media posts.
"The disciplinary committee process, of course, will be a politically motivated attack against a conservative student — one whose simple act of expression has alarmed the school in a way that illuminates its egregious bias against conservative thought — and in turn — a conservative student," he wrote in a letter to the school.
Click here to read more.
SOURCE: Christian Post, Ryan Foley