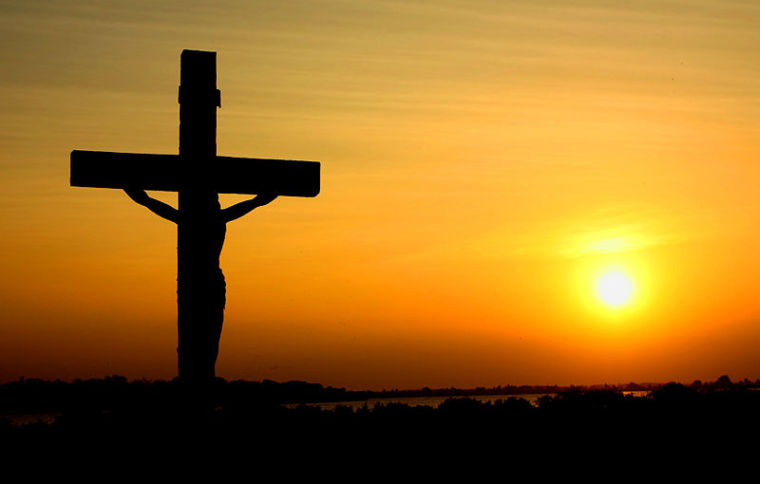 A Sri Lankan pastor has been forced to shut down his church and end his ministry work after being detained by police and threatened by Buddhist monks, the Barnabas Fund reports.
The Barnabas Fund learned from local sources that the pastor shut down his ministry following five years of intimidation that culminated in him being ordered to a police station where he faced further threats not only to himself but against his parishioners.
To protect his identity, The Christian Post will refer to the pastor in this article as "Daniel."
On Oct. 18, police arrived at Daniel's house in Bakamuna, a town in Sri Lanka's Polonnaruwa district, the Barnabas Fund reported.
The police ordered him to immediately report to the police station. When he arrived, they took him to an office packed with saffron-robed Buddhist monks.
The monks showed Daniel they had acquired a list of people who attended his church and demanded he close his ministry.
Threats weren't new to Daniel, the Barnabas Fund said. He had received many of them in the last five years, but this time was different. He felt he had no other choice but to close his ministry.
Click here to read more.
SOURCE: Christian Post, Jackson Elliott