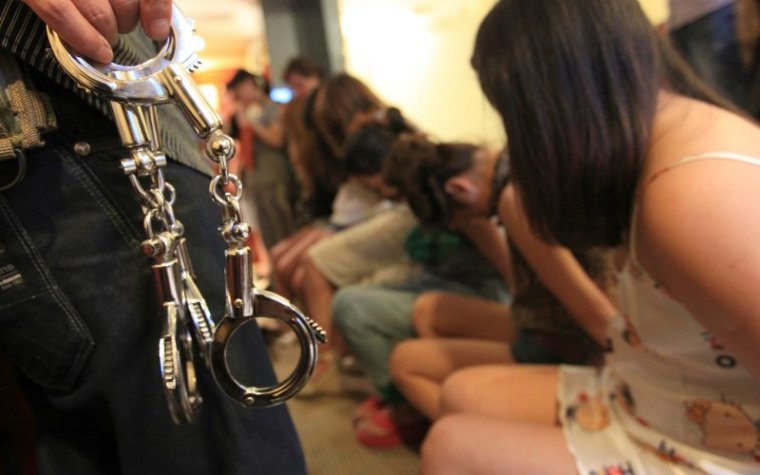 Survivors of sex trafficking have filed a lawsuit against Nevada, arguing that the state violated the 13th Amendment of the U.S. Constitution when it legalized prostitution.
According to a recent announcement, the case of Charleston v. State of Nevada will be argued before the U.S. Court of Appeals for the Ninth Circuit on Dec. 9.
The National Center on Sexual Exploitation Law Center will argue the case on behalf of three women who were trafficked to brothels in Las Vegas.
Christen Price, legal counsel for NCOSE, said in a statement Thursday that the 13th Amendment "prohibited the states from re-establishing new forms of servitude through abusive economic practices."
"Yet this is what Nevada's legal scheme is producing: vulnerable women and girls are commodified and held in sexual servitude," stated Price.
"Nevada's sex tourism industry, bolstered by the unquenchable demand, requires more and even younger girls each year. Girls are brought to Nevada across state lines to be prostituted and trafficked, in violation of federal law."
Price argued that Nevada's legal prostitution and the illegal practice of sex trafficking "are inextricably linked … as elsewhere in the world where prostitution is legal."
Click here to read more.
SOURCE: Christian Post, Michael Gryboski