I find that common sermons and messages intended to goad Christians toward becoming more effective evangelists tend to produce more shame than they do disciples. Evangelism is perceived by many as a frightening, highly skilled part of being a Believer that only a select few can do, which simply isn't true. I believe that if someone like me, a former cocaine addict and boyband member can become an effective evangelist, then anyone can. We simply need to demystify the myths and become equipped. 
Ephesians 4:11‒14 is a Scripture passage often quoted when evangelism is discussed:
11 And He Himself gave some to be apostles, some prophets, some evangelists, and some pastors and teachers, 12 for the equipping of the saints for the work of ministry, for the [a]edifying of the body of Christ, 13 till we all come to the unity of the faith and of the knowledge of the Son of God, to a perfect man, to the measure of the stature of the fullness of Christ…
Some people interpret these verses to mean that certain Christians are called to be evangelists, and therefore, not all. However, a more accurate interpretation that considers the whole passage leads many to believe that those who are naturally gifted with these abilities, including evangelism, are meant to use that gift as well as equip other Christians to do the same thing. This is excellent news because it means that evangelism can always be learned.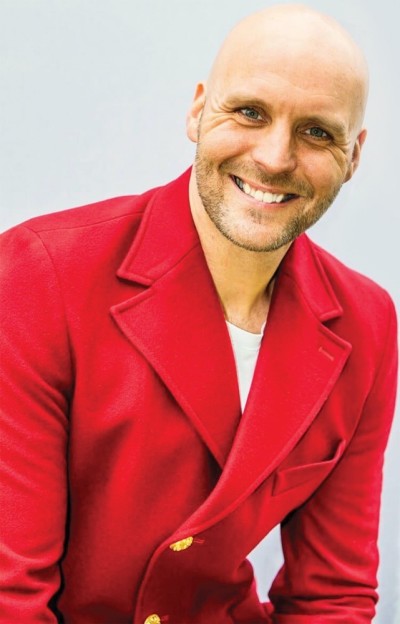 No matter your personality or level of biblical knowledge, you must understand the following principles about evangelism in order to be able to lovingly and fearlessly share the Gospel.
We Share, He Shakes 
Evangelism is often compared in the Bible to harvesting and reaping. Note that harvesters don't necessarily plant and water but they gather the crops. When equipping Christians to evangelize, I encourage them to visualize people as apples on a tree. The Holy Spirit is the one shaking the tree. He knows how hard He has to shake to make certain apples fall off the branches. We can help ripen those apples by sharing the Good News and being there to catch them when they fall off the tree to lead them toward the next steps of giving their lives to God.
I think what often deters people from evangelizing is fear. Whether that is fear of what the receiver may say or do or the fear that they have to share the Gospel with everyone they meet. But just as it isn't our job to shake the tree, we need to keep in mind that these apples don't belong to us but to the Father. When someone rejects our attempts to tell them about Jesus, we should honor their wishes. God is sovereign over hearts; He is gracious enough to use us in the process, but only He can change a person. Sometimes an apple has to be shaken numerous times before it's loose enough to fall.
Click here to read more.
SOURCE: Christian Post, Scott McNamara