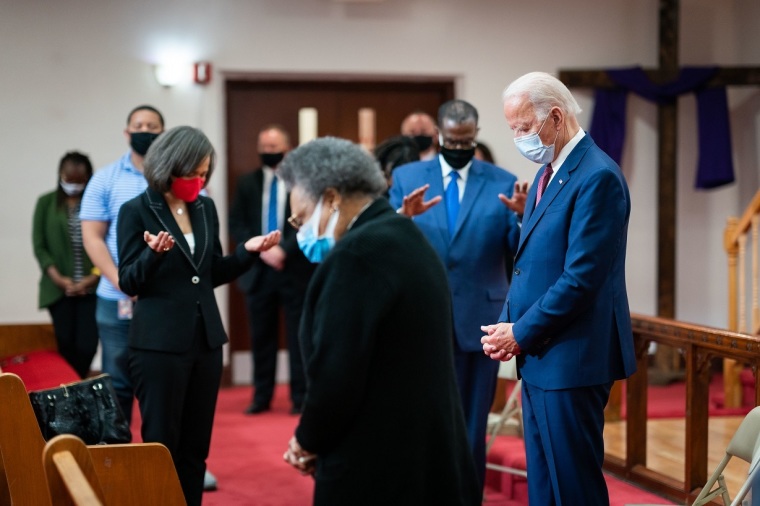 A Roman Catholic Church bishop has denounced those who question the sincerity of Democratic presidential nominee Joe Biden's Catholic beliefs due to his stance on abortion.
In a virtual event held Tuesday, Bishop Robert McElroy of the Catholic Diocese of San Diego addressed claims by some conservatives that Biden is not a true Catholic because of his pro-choice political positions.
The California-based bishop criticized what he described as "the public denial of candidates' identity as Catholics because of a specific policy position they have taken."
"Such denials are injurious because they reduce Catholic social teaching to a single issue," stated McElroy, as reported by The National Catholic Reporter.
He added that such an argument is "offensive because they constitute an assault on the meaning of what it is to be Catholic."
"To reduce that magnificent, multidimensional gift of God's love to a single question of public policy is repugnant and should have no place in public discourse," the bishop contended.
McElroy, 66, explained that being a Catholic "means having a grace-filled relationship with God."
Click here to read more.
SOURCE: Christian Post, Michael Gryboski