The Christian vote matters now more than ever and it is time for the Church to wake up.
If tomorrow we were to learn that religious liberty was lost in this country, it will not be the responsibility of secularists, but the Church who was derelict in their response to the rising threat of postmodern deconstruction and the totalitarian state.
Today, there is a dangerous game of moral equivalency being played by prominent leaders in evangelical circles. They foolishly place higher premium on personal pietism in pursuit of a more aesthetic spirituality, rather than engage in the messy ordeals of public life that consequently impact millions of lives with far greater effect. John Piper's more recent article highlights this pietistic view and the Left wastes no time in employing these arguments in hopes that the evangelical voting block will become divided both now and in years to come.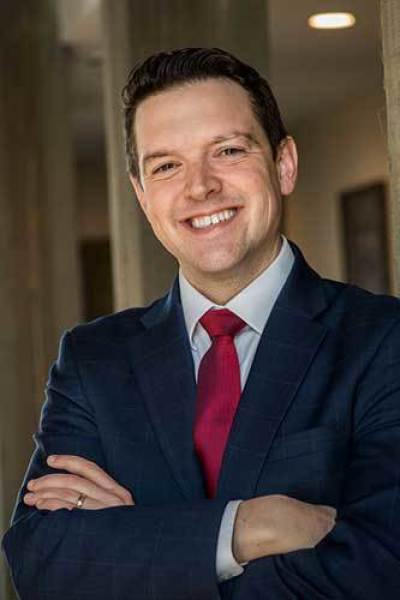 Make no mistake. This is the most consequential election in our lifetime. Tone, tweets, past indiscretions and the moral failing of any individual matters, not just for Donald Trump. God will certainly hold all individuals to account.  But Christians will not remain guiltless in the eyes of God if we consign millions to the merciless slaughter of Planned Parenthood, surrender the liberties of our churches and our children, or, capitulate to the same totalitarian Socialism our great-grandparents fought to liberate Europe from.
Your vote matters in the preservation of these liberties, not only now but for generations of those who come after you.  There is no greater offense or moral consequence than surrendering a nation.
So, here is why I am voting to re-elect President Trump and you should too.
President Trump is the most pro-life president in history. With the confirmation of Amy Coney Barrett, the President has now placed 3 conservative on the Supreme Court and appointed over 200 federal judges who are right-leaning, pro-life, constitutionalist judges. He was the first sitting president to ever attend the annual March for Life. Trump has sought to defund Planned Parenthood; reformed Title X funds to no longer fund abortion facilities; reinstituted the Mexico City policy, which prevents federal funding for private abortion providers; and ceased funding for the United Nations Population Fund, which "supports, or participates in the management of, a program of coercive abortion or involuntary sterilization."
Click here to read more.
SOURCE: Christian Post, Ryan Helfenbein