A recent article in The Christian Post discussed findings by the Cultural Research Center at Arizona Christian University that found while 61% of American millennials consider themselves to be Christian, just 2% of them were found to hold a biblical worldview. Conducted by Dr. George Barna, the study also reported that just 6% of American adults overall hold a biblical worldview.
"Profoundly disturbing", said Barna.
While disappointing, I'll risk having angry arrows rain down on me by saying the low percentage of Christian worldview holders makes complete biblical sense. Let me explain why.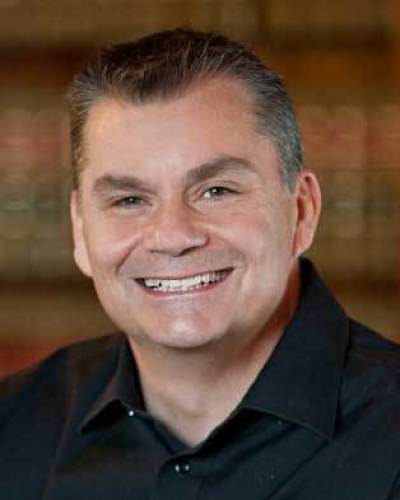 A nomizo faith
When confronted by numbers showing Christianity being the number one religion in the world, atheists and skeptics will oftentimes counter by saying that's mostly people checking off a religion box on a survey based on their family history.
Much as we may hate to admit it, they're right.
The Hellenistic and classical Greeks actually had a word for such a thing: nomizo. The term described a type of faith held only because it was passed along by custom and tradition (e.g. by parents).
That said, plenty of people become Christians who either had or didn't have a family history in the faith, with the growing church numbers in Communist China and Iran being clear examples of the latter. That kind of faith is described by the Greek term found everywhere in the New Testament, pistis, which comes from the verb peitho that means "to be persuaded", and denotes trust, confidence, conviction, reliability and something worthy of belief.[1]
Click here to read more.
SOURCE: Christian Post, Robin Schumacher