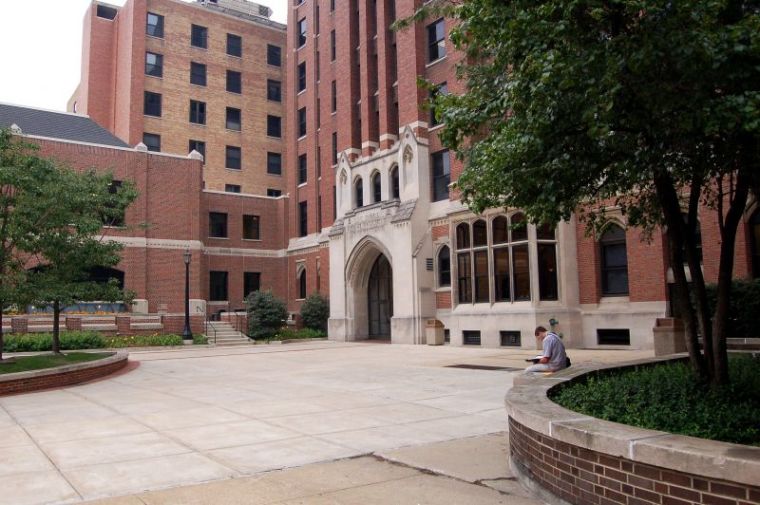 A recently launched petition alleges that sexual abuse has been covered up at Moody Bible Institute and is urging a formal investigation.
The change.org petition — which as of Monday afternoon has garnered over 2,300 signatures from students, parents and alumni — is asking MBI President Mark Jobe to address an alleged pattern of dismissal of abuse, cover-up, and even administrative disciplinary action taken against abuse survivors at the Chicago-based evangelical school.
"While many of us have found God and His calling on our lives within the walls of Moody, some of us have also faced harm," the petition reads.
"Harm that includes instances of stalking, discrimination, sexual assault, and rape. These harms were made worse when members of our community in positions of authority, specifically Dean (Tim) Arens, seem to have an inability or unwillingness to act to address them."
The open letter urges Jobe to include alumni and students in the selection process to replace outgoing Tim Arens, the dean of Student Life who is set to retire in June 2021. The petition further asks for all Title IX complaints to be published each year, for the removal of any Title IX decision-makers who have disciplinary power, and for MBI Title IX Coordinator Rachel Puente to be replaced.
A Google Document embedded in the petition contains four accounts of MBI students claiming the administration mishandled their abuse cases.
Among those who detailed her story in the Google document was Anna Heyward, an MBI graduate from the class of 2017 who identified herself as one who helped spearhead the petition.
Click here to read more.
SOURCE: Christian Post, Brandon Showalter