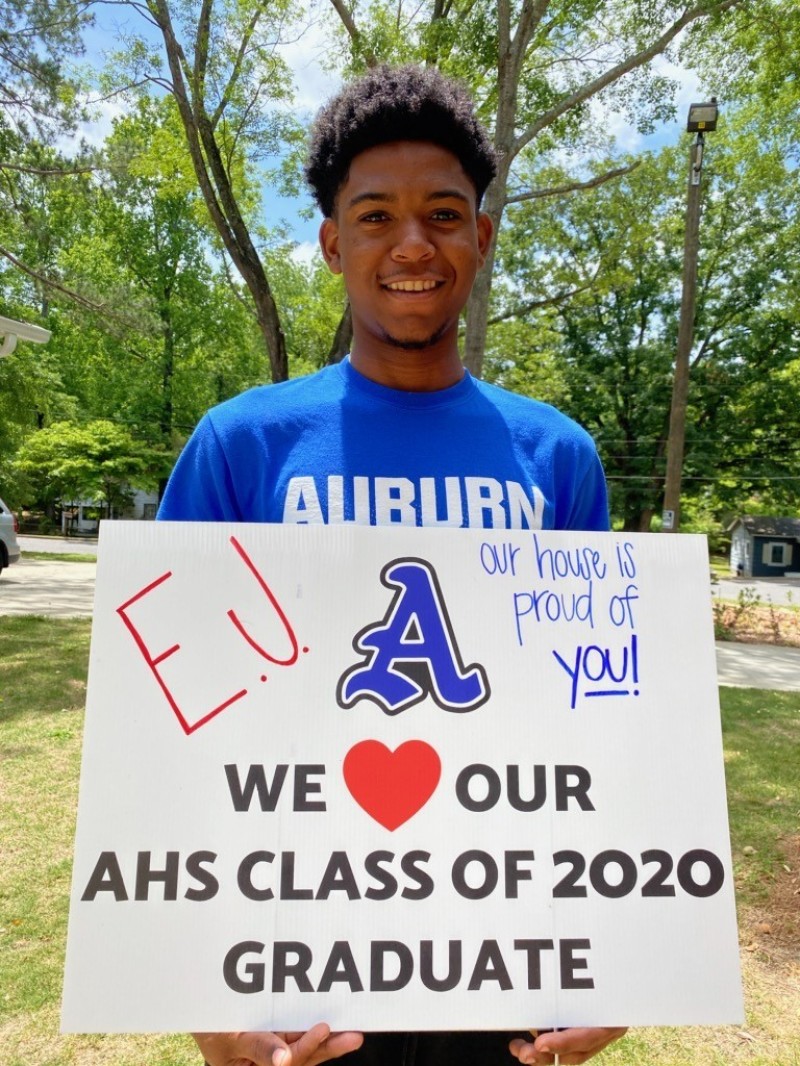 Baltimore, Philadelphia, Chicago, Oakland, and many other large cities have two problems in common: inner-city illiteracy and poverty. The two problems together form an interconnected tragedy that has been growing for about 40+ years.
As a nation, we are not yet trying to fix this national tragedy. As a matter fact, it has not yet entered our national consciousness as a BIG and formidable problem.
How severe is this tragedy?  Congressional Republican Candidate from Baltimore Ms. Kim Klacik reports two disturbing metrics about Baltimore city's schools: 11 out 12 boys cannot read at grade level, and in over a dozen high schools, not one student is proficient in math; this is a tragedy for the children, their parents, the inner-city economy, and the nation. Ms. Klacik deserves our gratitude for exposing these disturbing metrics in her promotional videos as a part of her campaign.
All well-meaning Americans would agree, this tragedy deserves a response that is long overdue.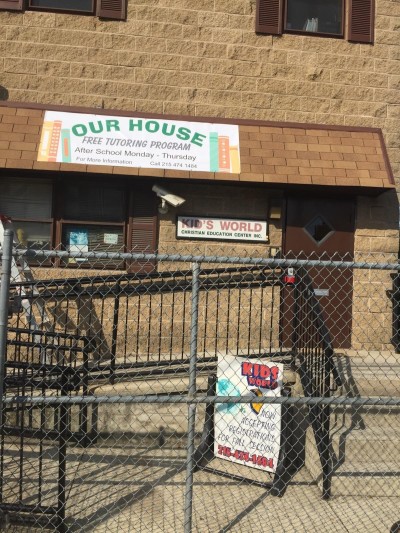 The above metrics are screaming at us that these inner-city students will be unemployable, when they leave school, with or without a fake high school diploma. Without stable employment possibilities, they will look to alternate sources of income, i.e., crime. Those who take to crime as an alternate source of income will pay a severe price with their lives, while dragging their families along with them. They all deserve better.
It is ironic that illiteracy prevails in these big cities although K-12 education is "free" in the local public schools! Unfortunately, "free" public-school education in inner cities has failed the local children and their parents in Baltimore and many other cities. Sometimes, what is "free" is not automatically effective.
When "free" schools fail, on theory, parents could step in and help their children become literate and get an employable education. However, as it stands, poor inner-city parents are unable to help their children with their schoolwork. The result: at 18, an intolerably high percentage of inner-city children leaving school are illiterate and unemployable. They will face a lifetime of unemployed nightmare.
On the average, after 12 years of schooling, an illiterate from the above schools will spend about 40-50 years of his/her adult life without stable employment, and without the ability to support a family. As mentioned above, the alternate form of employment readily accessible to an illiterate is crime, which is tragic for the individual and his/her family. This tragedy resembles the one the Good Samaritan witnessed in Jesus' parable, and responded promptly and very generously.
Click here to read more.
SOURCE: Christian Post, Paul Swamidass