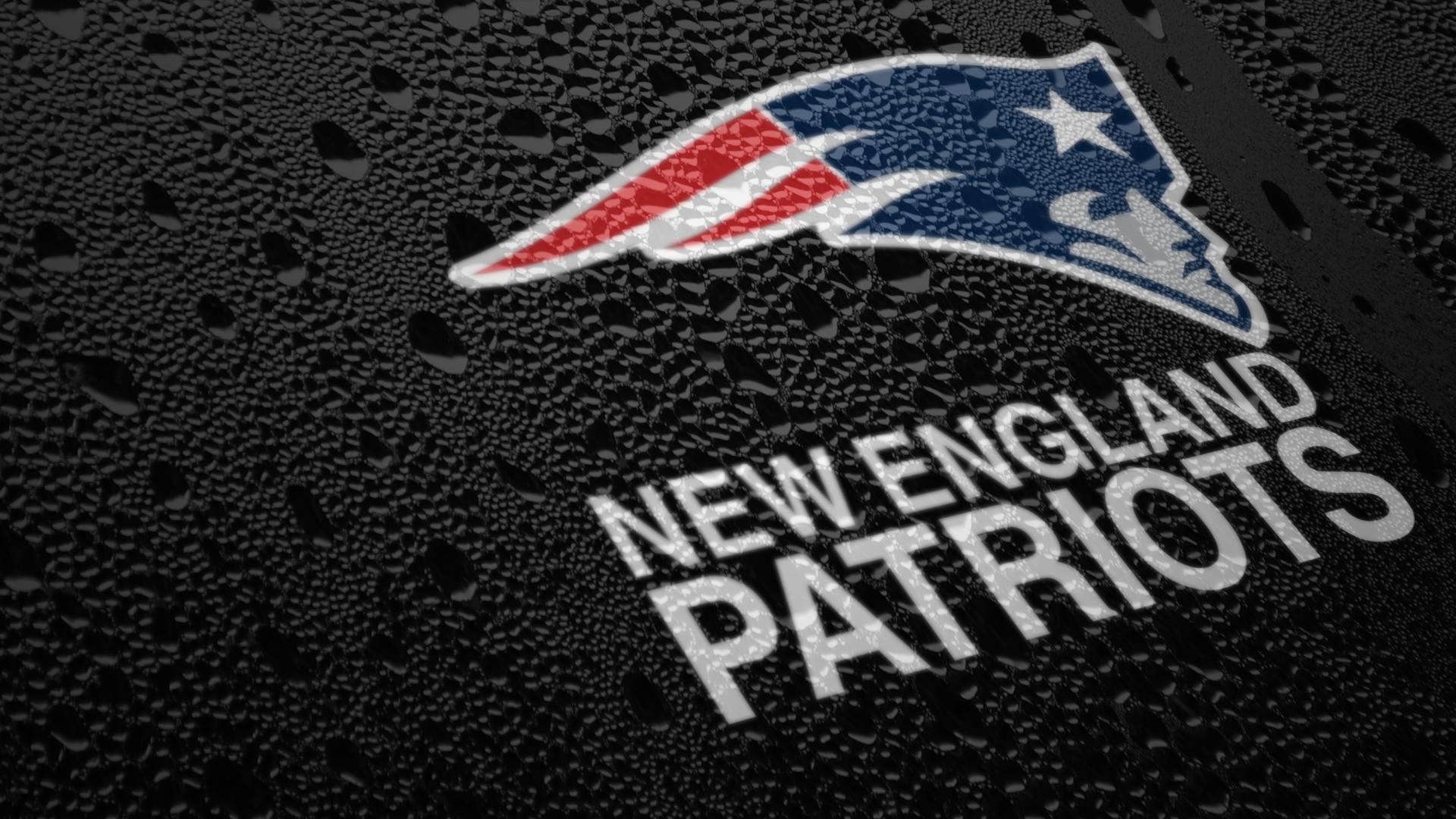 A day after Cam Newton and Stephon Gilmore returned from the COVID-19 list to practice, the New England Patriots had to pause activities because of coronavirus concerns once again.
The team canceled its Friday practice and media session after a positive test, ESPN reported, as the team awaits a positive test confirmation for a second individual.
On Sunday, the Patriots are scheduled to play the Denver Broncos, who they were supposed to originally face Oct. 10.
According to the NFL Network, the Patriots placed offensive lineman James Ferentz on the COVID-19/Reserve list. Ferentz was at practice on Thursday. On Wednesday, however, he was listed as "did not participate" with a non-injury on the team's practice report the day before.
Click here to read more.