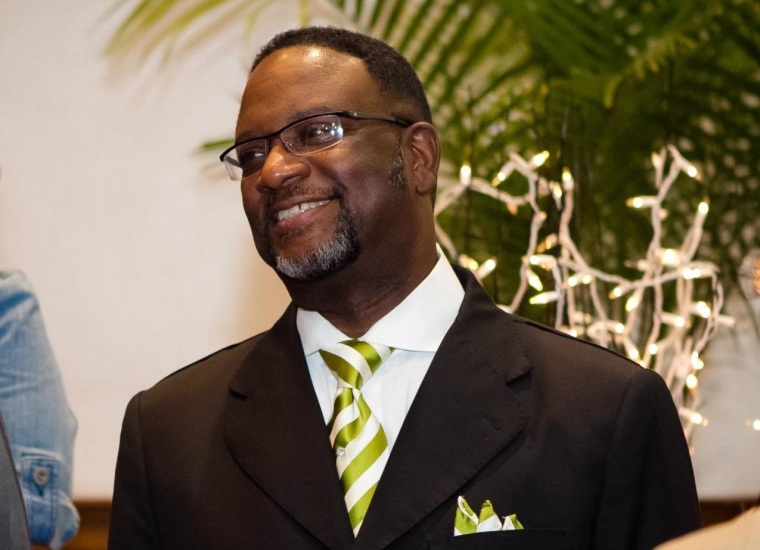 Bernard C. Yates, longtime leader of the Zion Hope Primitive Baptist Church in Pensacola, Florida, who was also a two-term national president for the Primitive Baptist Convention USA, has died, his family announced. He was 64.
In a statement from his family posted to the church's Facebook page, Yate's family confirmed that he died on Saturday.
"God has spoken. Elder Dr. Bernard Cecil Yates made his transition to be with the Lord on October 24, 2020. We honor and celebrate the life of our husband, father, grandfather, pastor and friend. Please allow our immediate family time to be with one another," the family said in their statement that also cited Jude 24-25.
Persons close to the family told the Pensacola News Journal that Yates died at home from cardiac arrest.
While his immediately family continues to grieve privately, the pastor's nephew, Marcus Yates, noted in a statement on Facebook that his uncle lived an exemplary life.
"I've been looking for sage words, but, this time, they don't want to come. Our hearts are broken. But we know a Savior who mends broken hearts. Please don't take your family for granted, friends. Celebrating the life and legacy of my Uncle, Rev. Dr. Bernard C. Yates. Grateful for the life he lived and the example he shared. May his work, his sacrifice and the investments made in the lives of so many continue to speak for him," he wrote.
In addition to his religious work nationwide, Yates, who sat on the board of Ascension Sacred Heart Hospital at the time of his death, was also well-known for his work outside the church, the Pensacola News Journal said.
Click here to read more.
SOURCE: Christian Post, Leonardo Blair