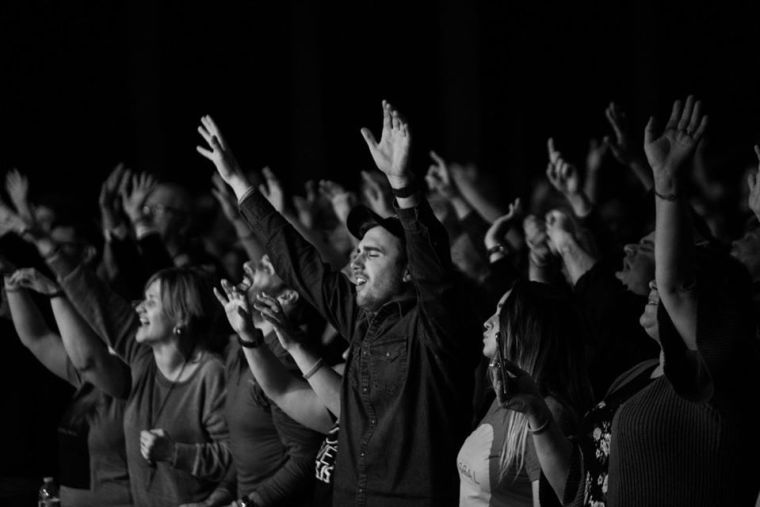 A California higher education institution affiliated with the controversial Bethel Church had more than 120 students and employees test positive for COVID-19 in the past two weeks, local health officials have said.
The Bethel School of Supernatural Ministry, based in Redding, had 123 students and staff test positive for the coronavirus, according to Shasta County health officials.
"We have been fortunate enough to have a relatively low number of cases throughout the course of the pandemic," Kerri Schuette, spokeswoman for the Shasta County Health and Human Services Agency, said in a statement reported by the Associated Press Tuesday.
"But we've had a very large increase in cases over the past two to three weeks, with 123 being associated with the Bethel School of Supernatural Ministry."
The 123 cases tied to BSSM were part of about 500 new cases in Shasta County over the past two weeks, increasing the total number of coronavirus cases in the county since March to 1,158, noted AP.
Bethel Church officials released a statement explaining that the school is taking measures to curb the spread of the coronavirus among faculty and students.
"All students and staff who have been in close contact with these individuals have been instructed to quarantine in their homes as well," the statement reads, as reported by The Redding Record Searchlight on Wednesday.
Click here to read more.
SOURCE: Christian Post, Michael Gryboski