The "For I know the thoughts I think toward you…" verse in Jeremiah 29:11 probably has graced more wall posters, been used on more Facebook posts and has been the topic of more sermons than any single passage of scripture in recent history.  However, recently it awakened me as I realized the context of this famous promise to the children of Israel.
Jeremiah is considered one of the bravest and boldest prophets of all time.  He faced great rejection and persecution as he faithfully proclaimed the messages that God gave him. Jeremiah warned the Israelites of the destruction coming to Jerusalem unless God's people turned back to Him. When they refused his repeated warnings, he gave them instruction on what to do when the destruction arrived! He told them that if they submitted to Babylonian captivity and followed them into exile, they would live. However, if they refused and stayed in Jerusalem, then they would face great suffering, and many would die. Jeremiah made it clear that this would happen to them as a result of their sinful practices. He explained to them that God would keep them captive in Babylon for 70 years in order to cleanse them of their unrighteousness. Living in those conditions would bring them back to Him with their whole heart. It was in concluding this prophecy that Jeremiah proclaimed, "For I know the thoughts that I think toward you declares the LORD thoughts of peace and not of evil, to give you an expected end"! I doubt that anyone was putting that on their walls, later that day!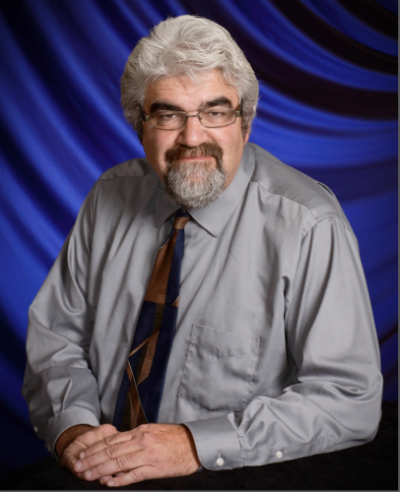 Chapter 24 of Jeremiah contains the famous parable of the "good and bad figs." It explains that the bad or rotten figs were the evil ones who would choose to stay behind in Jerusalem, but the good figs represented those who would choose to live among the "Chaldeans for their good", Jeremiah 24:5b (KJB) Jeremiah prophesies in verse 7 concerning the preparation of these good figs over a seventy year period, "And I will give them a heart to know me, that I am the Lord: and they shall be my people, and I will be their God: for they shall return to me with their whole heart.
This year's election is probably producing the most contention between Americans of any election since the Civil War and the election of Abraham Lincoln. We face a very uncertain future, similar in some ways to that facing the people of Israel in Jeremiah's time.  Churches grounded in the love of Christ should be immune to the intense rhetoric and passionate differences currently permeating our political climate, but they are not. Families, churches, businesses, communities, states and our complete country are clearly divided concerning what is best for this nation. With all that is going on around us, if we allow ourselves, we can easily become very troubled.
Studying the New and Old Testaments will provide us with instructions for daily living and help us understand the heart of God.  We can see that God has repeatedly reminded us throughout history that He is sovereign over the affairs of men.
Click here to read more.
SOURCE: Christian Post, Nolan Harkness