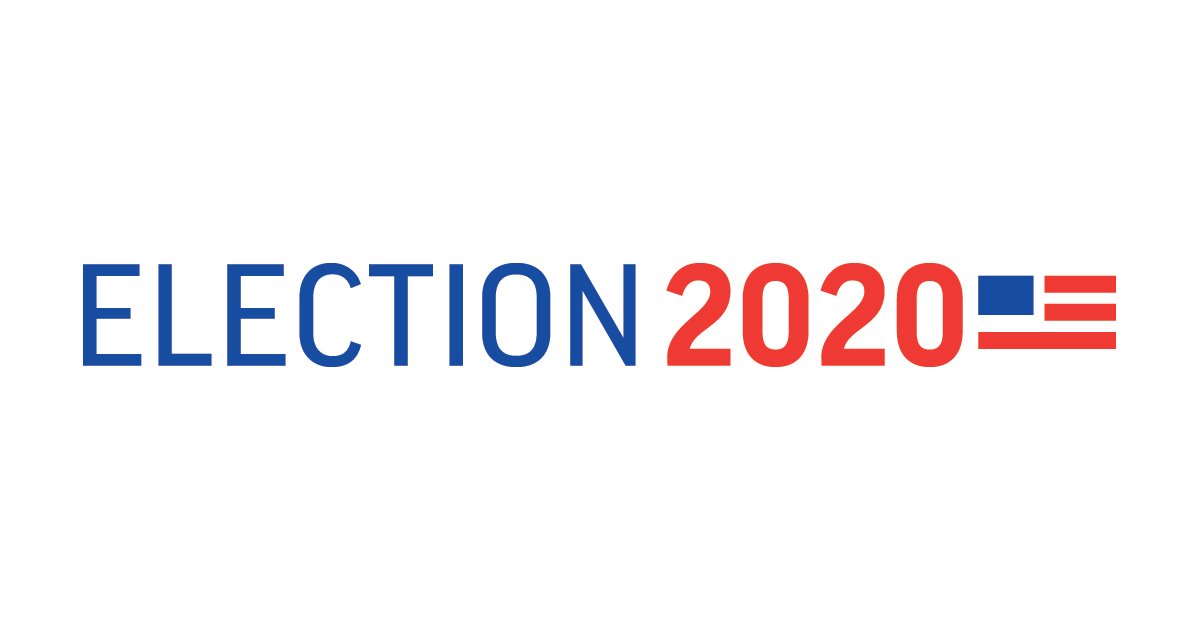 Bill Fry, 61, is a supporter of President Donald Trump in rural Ohio who doesn't share much in common politically with Matt Edelman, 29, a Joe Biden backer in Brooklyn, New York.
Except this: They both worry about the legitimacy of the upcoming presidential election and fear an outcome that appears tainted could heighten the nation's already frayed psyche and exacerbate violence in the streets.
They're not alone. A new poll shows a large swath of Americans harbor deep reservations about the election results weeks before Election Day and are concerned about what actions people might resort to as a consequence.
The YouGov poll of 1,999 registered voters found that nearly half – 47% – disagree with the idea that the election "is likely to be fair and honest." And that slightly more than half – 51% – won't "generally agree on who is the legitimately elected president of the United States." The online poll was conducted Oct.1-2 and has a margin of error of +/- 2.56 percentage points.
In addition, a YouGov poll of 1,505 voters found that 56% said they expect to see "an increase in violence as a result of the election." That question had a margin of error of 4.2 percentage points.
For Fry and many other Trump supporters, the concern over the election's legitimacy is tied to the largely unproven claims Trump has raised about potential fraud involving millions of mail-in ballots that already have begun to pour in to election office across the nation.
"We would be foolish to not at least accept that it's a real thing that happens sometimes, and I just worry that it's going to happen in a greater numbers this year," said Fry, a Marine veteran who owns a dental management company in Blanchester, Ohio. "And a lot of my friends think the same things."
Click here to read more.
SOURCE: USA Today, Ledyard King