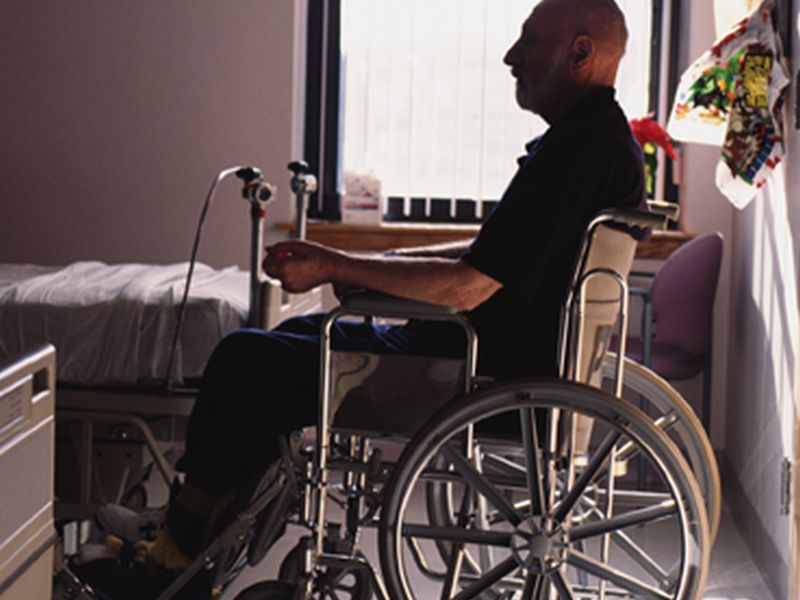 An experimental drug combination lengthens survival for patients with amyotrophic lateral sclerosis (ALS), new research shows.
A previous clinical trial found that the two-drug combo — called AMX0035 — slowed progression of the neurodegenerative disease over six months.
The new clinical trial of 137 patients with the disease, also known as Lou Gehrig's disease, found that those who took AMX0035 lived a median of 6.5 months longer than those who received a placebo. Median means half lived longer, half for less time.
The study, published Oct. 16 in the journal Muscle & Nerve, was conducted by researchers at Massachusetts General Hospital in Boston and Amylyx Pharmaceuticals, Inc., which makes the drug.
According to The New York Times, the drug combination was dreamed up by two Brown University students seven years ago. It combines an existing supplement and a medication for a pediatric urea disorder.
There is no cure for ALS, in which increasing damage to brain and nerve cells in the spinal cord results in a progressive loss of one's ability to move, speak, eat and even breathe.
AMX0035 is designed to reduce the death and dysfunction of motor neurons, according to the new report.
Click here to read more.
SOURCE: US News & World Report; HealthDay, Robert Preidt