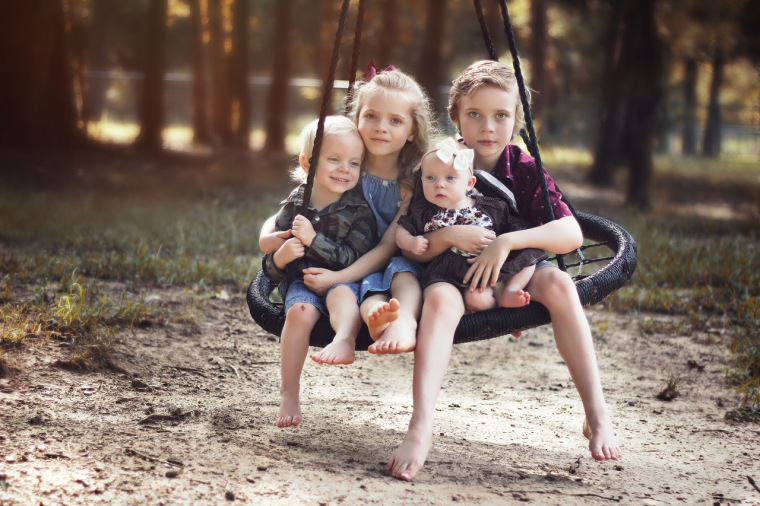 In her five hours under the sun, Mary Alice Pope knew her mom loved her. For months, Rosemary Pope had carried her in her belly. Pope said she would play her baby music and read her books. She would wiggle when she was awake.
"I became very familiar with that," Pope recalled in an interview with The Christian Post. "I wanted to soak up everything with her. I knew her sleeping patterns. It taught me to be so in tune with the baby I was carrying. I wanted to soak up as much as I could with her."
Pope loved her baby. And like every mother, she knew her child would die one day. She just wished it didn't have to be the same day she was born. Mary Alice was Pope's second baby to suffer a miscarriage. Of her eight children, four, including Mary Alice, are with God.
October marks Pregnancy and Infant Loss Awareness Month. A contested estimate is that one in four pregnancies ends in a miscarriage. Some say as many as half of pregnancies end in a miscarriage. According to the March of Dimes, the exact number is unknown because a miscarriage may happen before a woman knows she's pregnant.
The Centers for Disease Control and Prevention estimates that 24,000 babies are stillborn (loss of a baby after 20 weeks of pregnancy) annually.
"I was presented with the option to terminate, and I did consider it because I had just gone through a loss. I was faced with an impending loss, and I wanted a baby I could raise," Pope, who resides in East Texas, told The Christian Post in an interview. "But I wanted this child."
Her first miscarriage came as a surprise, but she learned from doctors early on that Mary Alice wouldn't live long in her pregnancy. Pope said she prayed for God to heal her baby and tried to connect with her unborn child in any way she could, researching how babies move before birth and what those movements mean.
Click here to read more.
SOURCE: Christian Post, Jackson Elliott