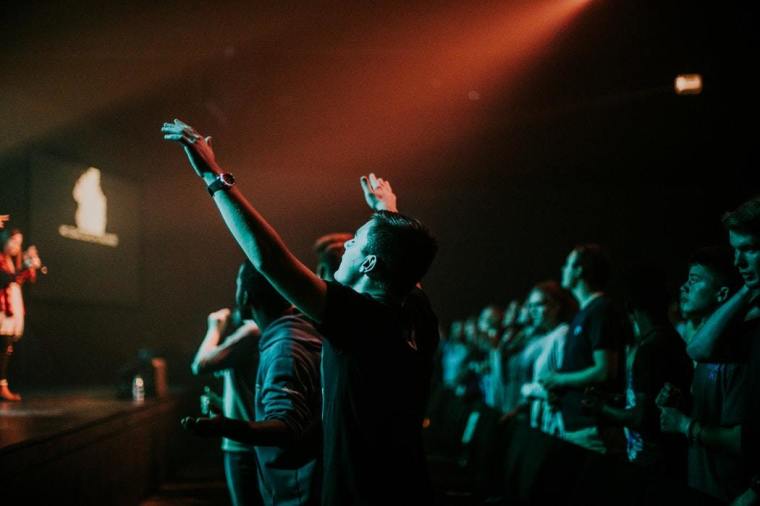 A majority of evangelical churches and Christ-centered nonprofits remain optimistic about their financial future despite the toll of the coronavirus pandemic on their operations in recent months, according to a recent report from the Evangelical Council for Financial Accountability.
In Optimism Outweighs Uncertainty: COVID-19 Financial Impact Report for Churches and Other Nonprofits published in June, the ECFA shares responses to a series of questions from a sample of 1,341 churches and nonprofits about how 2019 ended for them financially as well as their outlook for 2020.
The survey was conducted from Jan. 19 to Feb. 17 before the outbreak of the coronavirus and again from May 12 to May 27.
When he compared the responses, from 684 churches and 657 nonprofits, Warren Bird, ECFA's vice president of research and equipping, said he was surprised by what he found.
"The survey targeted leaders of evangelical churches and of other Christ-centered nonprofits. To our surprise, the optimism documented in January is already beginning to return. Rough and uncertain waters are still ahead for some, particularly summer camps, schools, short-term missions, and other ministries involving near-term travel and large in-person gatherings. Yet the responses in this report indicate the impact of the pandemic to date is reasonably manageable," Bird wrote.
When asked about their outlook for cash donations for May to July, more than half of the churches and ministries (58%) said they were optimistic. Some 27% were uncertain about the future while 15% were pessimistic.
Comparing April 2020 to January 2020, 47% of the churches said recent cash giving to their operations was the same or higher while 25% said giving was about the same. Some 28% of churches reported a drop in giving ranging between 20% and 40%.
Click here to read more.
SOURCE: Christian Post, Leonardo Blair