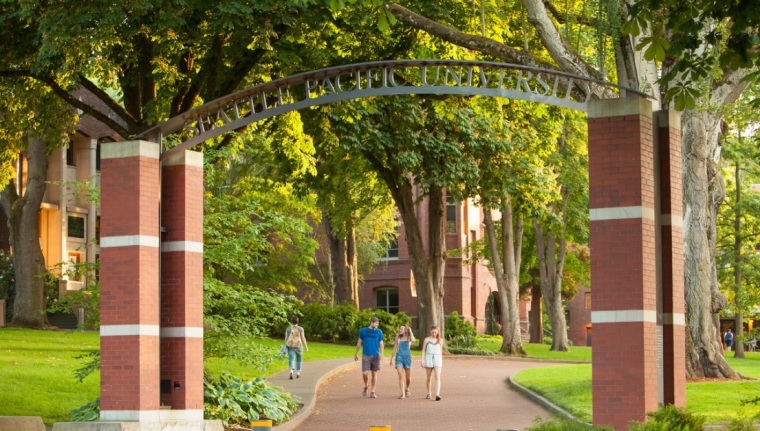 In recent times, multiple private Christian colleges and universities have garnered headlines for decisions to either freeze or reduce tuition costs for students.
Houghton College in Allegany County, New York, announced earlier this month that it was cutting tuition from $33,920 this year to $15,900 starting next fall.
Liberty University of Lynchburg, Virginia, announced in September that it was continuing a tuition freeze for both online and residential students for a third year.
Daniel Nelson, chief institutional data & research officer at Bethel University, has worked with the Council on Christian Colleges and Universities on research regarding financial aid. He explained to The Christian Post that efforts by some Christian schools to cut or freeze their tuition costs have been developing over the past few years.
Nelson reported having found eight Christian schools that engaged in what he labeled a "tuition reset," which meant they "dropped their sticker price substantially."
More recently, he found that "three more schools, just in the last month or so, have announced that they're doing the same."
He believes it is "a start of a trend" that will likely exist even after the coronavirus pandemic has ended.
"I predict that this will continue and there will be many more Christian colleges that will do something on the pricing and discounting side in the next year or two," he said.
"Because the forces that were in place prior to the pandemic were already pushing us in this direction and the pandemic just is going to be pushing some of these schools over the edge."
He contrasted these most recent efforts with past tuition freezes offered over the past 20 or so years, in which the price was fixed for only a brief period of time.
"There have not been noticeable trends in the past, but if we're prognosticating into the future, this is where I think that there will be more of a trend as schools struggle with both the pandemic and the issues that were underlying prior to that," he said.
Click here to read more.
SOURCE: Christian Post, Michael Gryboski