What should we think when every single Democrat voted against the Supreme Court nomination of Amy Coney Barrett? What does this say about their convictions and ideology?
There were actually three Democrats who voted to confirm Neil Gorsuch in 2017 (Donnelly, Heitkamp, and Manchin). Even Brett Kavanaugh received one Democratic vote in 2018 (again, Manchin).
But when it came to Barrett, not one Democrat voted for her. Not one.
This happened despite her receiving a "'Well Qualified' rating from the American Bar Association (ABA) whose representatives relayed descriptions of her as 'brilliant' and an 'intellectual giant.'"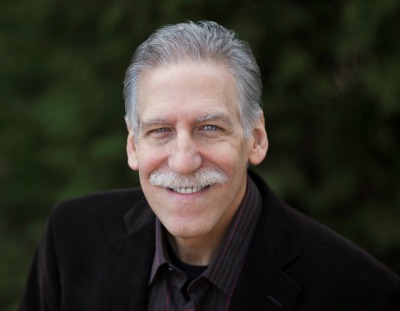 And this happened despite there being no allegations of sexual impropriety to dog her, as with the attacks on Kavanaugh.