If you listen to the left, you would think that conservative Americans are primarily White racists who want to preserve a White America. These White nationalists, frightened by foreign immigration and terrified by the rising prominence of Black Americans, have aligned themselves with Donald Trump in order to "make America White again." In reality, while this may speak for a tiny minority of conservatives, it does not speak for the masses. For them – for us – it is a destructive ideology we resist. Race is not the issue.
To the contrary, White conservatives would find far more harmony with a Black or Hispanic conservative than with a White leftist. Conversely, Black or Hispanic conservatives would find fare more harmony with a White conservative than with a Black or Hispanic leftist.
To repeat: it is destructive ideology we resist. Allow me to explain.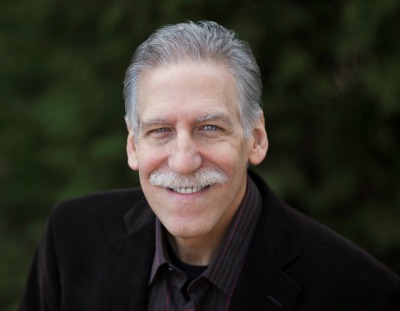 Our universities have shifted dramatically to the left, to the point that, in 2016, a Harvard student wrote, "The lack of political and ideological diversity on campus is troubling–this year's poll of the Class of 2020 by The Harvard Crimson revealed that only thirteen percent of incoming freshmen identify as conservative, while an overwhelming two-thirds of the class reported being left of center."
Fast forward to March 2020, when a "recent survey by the Harvard Crimson found that conservatives make up just over 1% of the school's faculty." Of the 500 faculty members surveyed, "Only three people said they would vote for President Trump in his reelection bid."
This is what concerns us. The racial or ethnic makeup of the faculty or student body is absolutely immaterial. In fact, I would rejoice if Harvard recovered its Christian roots while maintaining academic excellence and in the process, became 90 percent Black. I would grieve if it became 100 percent White and drifted even more to the left.
Shall I say it once more? Ideology, not race, is the issue.
Click here to read more.
SOURCE: Christian Post, Michael Brown