Rather than apologize for the scandal caused by the Netflix movie "Cuties," the company's CEO, Ted Sarandos has dug in his heels, blaming American viewers rather than taking responsibility for the content.
As reported by Deadline, Sarandos said, "It's a little surprising in 2020 America that we're having a discussion about censoring storytelling. It's a film that is very misunderstood with some audiences, uniquely within the United States."
He continued, "The film speaks for itself. It's a very personal coming-of-age film. It's the director's story, and the film has obviously played very well at Sundance without any of this controversy and played in theaters throughout Europe without any of this controversy."
What a telling statement.
First, Sarandos is surprised that, "in 2020 America," there is outrage over the sexual exploitation of young girls.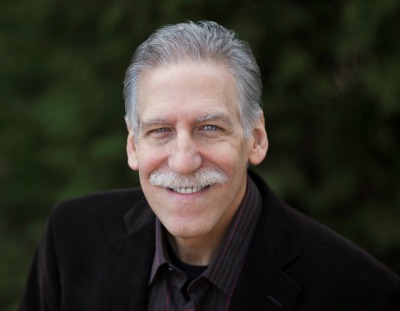 Is this supposed to be something we graduate from? Should our concern for the wellbeing of children dissipate as the decades go by? Does the passing of years lessen our pain when we see young girls gyrating in grossly sexual dance moves? Is this something that should no longer bother enlightened Americans? Should sexual morality be consigned to the Stone Age?
Second, we did not misunderstand the movie.  We get the fact that the movie speaks against the sexual exploitation of children. But, as we have stated repeatedly, you do not sexually exploit children to convey the message that sexually exploiting children is wrong.
As I wrote on September 18, "The Babylon Bee headline is satirical, but, based on the logic of Netflix, it might as well be true: 'New Netflix Movie Actually Murders Puppies To Teach That Murdering Puppies Is Bad.' Or, to move from satire to reality and create our own headline, 'New Netflix Movie Actually Exploits Young Girls Sexually To Teach That Sexually Exploiting Young Girls Is Wrong.'" (For my previous articles on the movie, see here and here.)
Third, the fact that the movie played well at Sundance, which no one points to as a bastion of high moral standards, is totally immaterial. As Indie Wire noted (and I previously cited), "The Sundance Film Festival has been shocking audiences — and launching careers — for years." An early Sundance winner was the 1989 movie "Sex, Lies, and Videotape."
So much for "Cuties" provoking no such controversy at Sundance. That would be like saying, "The Zombie Film Festival watched the latest episodes of 'The Walking Dead,' and really enjoyed the shows. No one said a word about the violence and the gore."
Click here to read more.
SOURCE: Christian Post, Michael Brown