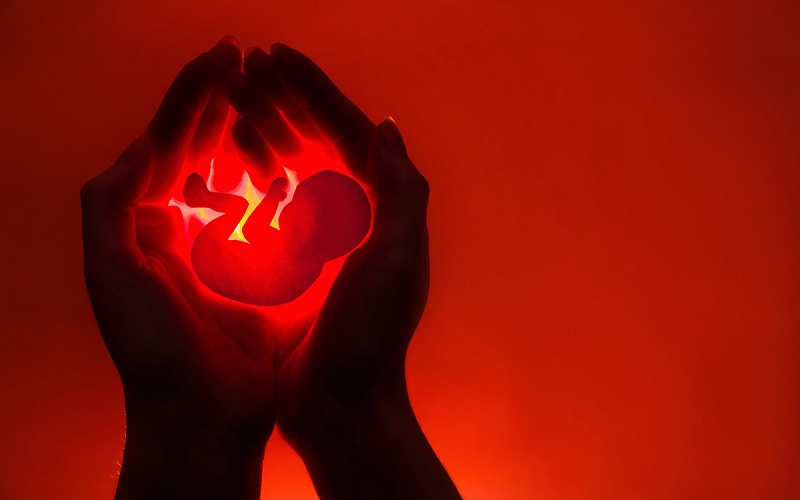 In a period of less than 10 minutes on Monday, I read an article about candidate Joe Biden's extreme pro-abortion views and then was sent a link to the home page for "Pro-Life Evangelicals for Biden."
The article cited Biden's response to a question about abortion rights, where he addressed the potential of Amy Coney Barrett becoming a Supreme Court justice. Should that be the case, he said, and should the court overturn Roe v. Wade, "the only thing, the only responsible response to that would be to pass legislation making Roe the law of the land. That's what I would do."
This is in harmony with the Democratic platform, which plainly states, "We will repeal the Hyde Amendment, and protect and codify Roe v. Wade."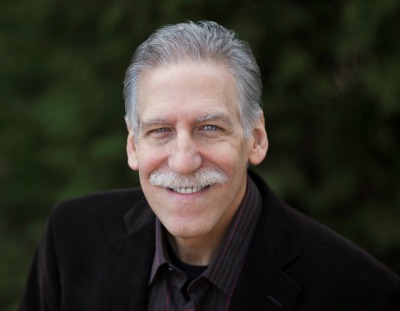 In that light, how can you identify as a "pro-life" evangelical who supports Biden? Wouldn't that be like declaring yourself a pro-abolition supporter of George B. McClellan, the Democratic candidate who ran against Abraham Lincoln in 1864? Or like declaring yourself an anti-segregation supporter of George Wallace? How can you identify as "pro-life" and yet actively campaign for the party of abortion?
The pro-Biden website states this, in all caps: "AS PRO-LIFE EVANGELICALS, WE DISAGREE WITH VICE PRESIDENT BIDEN AND THE DEMOCRATIC PLATFORM ON THE ISSUE OF ABORTION. BUT WE BELIEVE A BIBLICALLY SHAPED COMMITMENT TO THE SANCTITY OF HUMAN LIFE COMPELS US TO A CONSISTENT ETHIC OF LIFE THAT AFFIRMS THE SANCTITY OF HUMAN LIFE FROM BEGINNING TO END."
In other words, while we think the slaughter of tens of millions of innocent babies is a bad thing, and we're willing to sacrifice their lives before they even enter this world, we do prefer the other policies of the Democrats, so they get our vote. Seriously?
How much different is this than saying, "While we have a problem with Pol Pot's genocidal policies, we do think his other reforms serve in the best interest of the country, and so he gets our vote."