My people are destroyed for lack of knowledge [of My law, where I reveal My will].
Because you [the priestly nation] have rejected knowledge,
I will also reject you from being My priest.
Since you have forgotten the law of your God,
I will also forget your children – Hosea 4:6 (AMP)
While growing up south of the Mason-Dixon Line during the '70s, there were a few things I could count on seeing inside all of my family members' homes: pictures of Jesus, Abraham Lincoln, Dr. Martin Luther King Jr., and John F. Kennedy Sr.
During my childhood, my community was immersed in church, Sunday school, vacation Bible camp, weekly revivals, etc.  You name it, the children were expected to be there, even when our parents were not.  Consequently, I learned the importance of Jesus firsthand.  So, I got it.  Jesus' picture was prominently placed because He's our Savior and Lord.  We also learned about the sacrifice of men and women of the true Civil Rights Movement.  Men and women like Fredrick Douglass, Abraham Lincoln, Harriet Tubman, Medgar Evers, and Martin Luther King Jr., amongst others.  Again, I got it why we had pictures of Abraham Lincoln and Martin Luther King Jr. in our homes.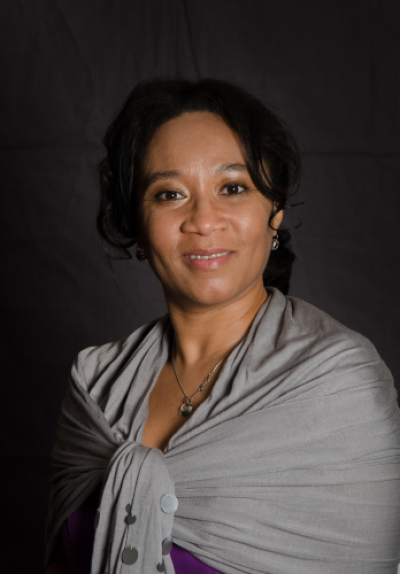 But I don't recall having been taught the history and justification for the prominently placed John F. Kennedy Sr. portrait.  I simply trusted the judgment leading to JFK's photo being prominently placed on our mantel. He must have been as good for and as important to Black people as Dr. King.  And he was a Democrat.
In an earlier article, I shared some of my journey toward my current political party affiliation as a registered and voting Republican.  What I may not have made clear enough is that my journey, and more importantly my vote, was not based upon candidate personality.  Neither was it based upon what my family and friends would think.  My political party affiliation and vote for President Donald Trump began as an act of obedience to my morality and has grown into a position of support and endorsement, because I follow Jesus.  Not in spite of following Jesus.
Several truths cannot be theologically debated amongst true followers of Christ.  One, Jesus is not double-minded.  What God says is…just is.  When Jesus prayed to the Father that at the end of His earthly ministry, we (his followers) would be made one as He and the Father are one speaks to a united community of believers.  Consequently, the disunity along political party lines among those of us identifying as Christians is as fishy as an eleven-dollar bill.  Clearly, one side is wrong.
Click here to read more.
SOURCE: Christian Post, Mavourene Robinson