The following is an exclusive excerpt from Life Is Winning: Inside the Fight for Unborn Children and Their Mothers 
I hope the Democratic Party returns to its pro-life roots and embraces the vision, laid out so eloquently by the late Governor Bob Casey, of a nation that cares for mothers and children. It is long overdue for both major parties to adopt a principled stance in favor of life. Make no mistake, though: the person most responsible for the Democrats' (and our nation's) soul-searching on the issue of life is Donald Trump. 
Nancy Pelosi told The Washington Post the life issue was essential to Trump's victory: "That's why Donald Trump is president of the United States — the evangelicals and the Catholics, anti-marriage equality, anti-choice. That's how he got to be president. Everything was trumped, literally and figuratively by that."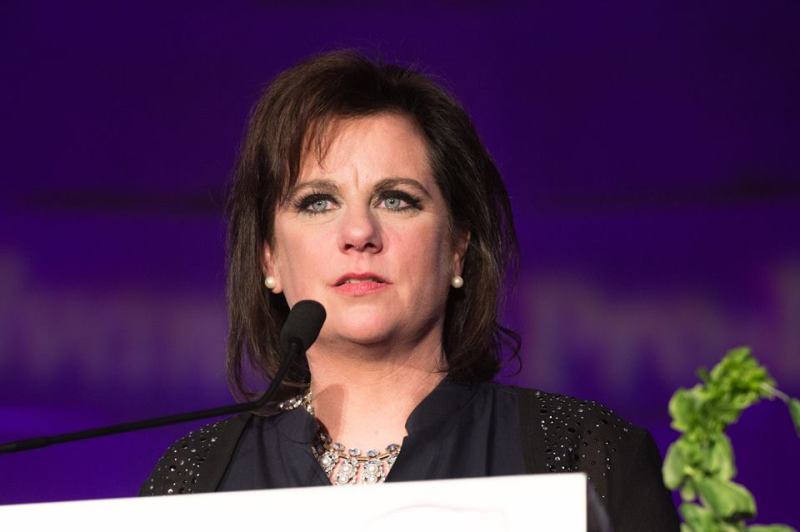 The stakes of the 2020 elections are even higher than in 2016. The possibility of another Supreme Court vacancy — one that could tip the scales even further in favor of eroding Roe — looms large. It is arguably the biggest motivating factor in congressional Democrats' drive to delegitimize President Trump's election, undo his pro-life policy victories and stop him from winning a second term.
President Trump understands; as he has told me more than once, and as he perceptively told the crowd gathered on the National Mall for the March, "They are coming after me because I am fighting for you and we are fighting for those who have no voice." The abortion lobby understands Roe's days are numbered. So must we.