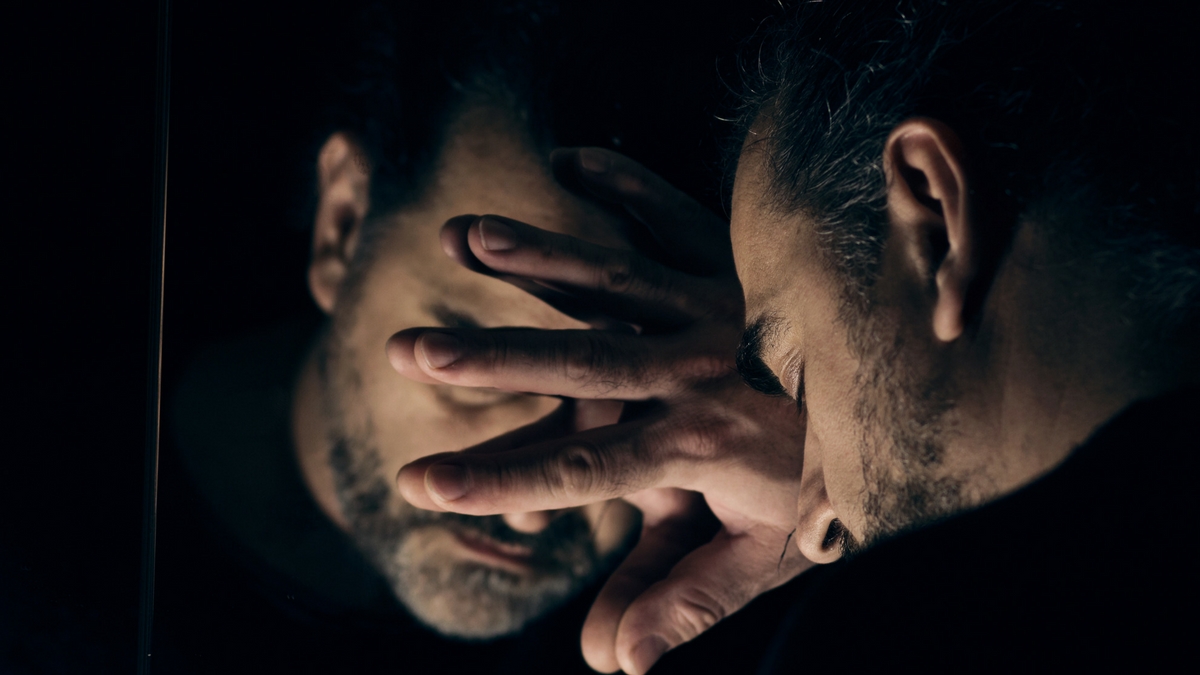 Do you remember the first time in your life that someone you looked up to as a spiritual leader had a moral failure?
I do.
I was a freshman in college at Liberty University studying for the pastorate.
I had gone to chapel to hear a great preacher/teacher expound upon the Word of God. The speaker was such a passionate speaker who knew the Word of God so well, that it inspired me to memorize Scripture and to seek to know God like him.
As soon as chapel was over, I rushed to the library to pray, read my Bible, and begin to memorize Scripture so I could know Scripture like he did. Before that day was over, I had read over 50 chapters in my Bible and had memorized over 60 verses.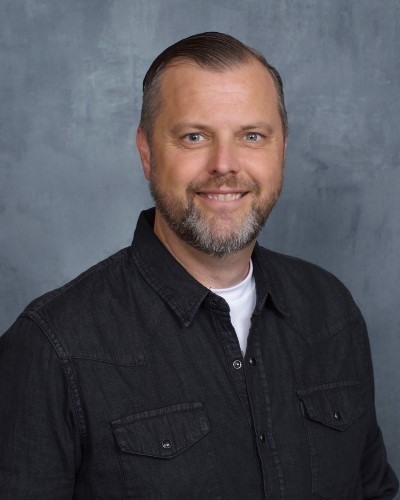 Not long after that, I learned as did many others, that the man who had inspired me was a fake. He had made up the childhood story of his life to sensationalize his life. He was a fraud and later was found out to not only have had one moral failure but many in his lifetime.
I wish I could say that this only happened to me once in my 49 years of life and 25 years in the ministry, but sadly, I have had close pastor friends and spiritual heroes, that I have looked up to, over the years who have let me down and caused me great pain and confusion.
I am sure you have, too.