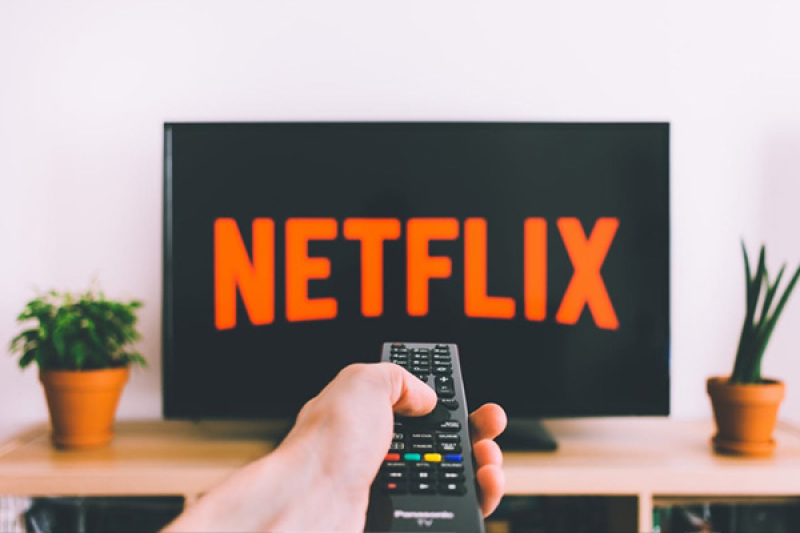 The sexualization of young girls in our culture is wrong. I think everyone can agree with that.
But our society tends to respond in two vastly opposite ways to this: One is by teaching girls their bodies are dirty and to place the blame on them (not how men react to them).
This approach (usually from a religious framework) attempts to deal with this problem by covering the girls from head to toe, in let's say a burka and a veil, and hide their dirty, shameful bodies behind layers of clothing to conceal their sinfulness.
Another approach swings the pendulum in the completely opposite direction, teaching girls that their sexuality is powerful and should be used to express their individuality. This approach overemphasizes female sexuality and under the guise of "empowerment" tends to fuel the over-sexualization of girls in our culture.
This approach has become a billion-dollar industry and it is on display in the clothing departments of large retail distribution chains like Target, Walmart, etc., and in music videos, films, media, advertising, magazines, etc.
So, what is a young girl to do? What are her options? Does she listen to her religious parents who want her to hide behind her burka and accept the idea that her body is filthy and evil? OR, does she listen to her friends who dress provocatively to fit in with the culture and tell her that her body is beautiful and powerful?
Either way, the girl loses. She's either treated like a piece of garbage by her religion, or she's treated like a piece of meat by her culture.
Click here to read more.
SOURCE: Christian Post, Keith Giles